The call for reduction in fuel consumption, exhaust emissions and maintenance costs in the maritime industry gets louder with each day. AAA Propulsion takes accountability by working actively on progressive hybrid technology, sustainable and efficient propulsion solutions and by communicating and collaborating clearly with customers and partners.
Our business
Innovation, collaboration and environmental sustainability. With our emphasis on sustainable innovation, our focus on progressive propulsion solutions and our commitment to support the varying needs of all our clients AAA Propulsion has become a trustworthy and future proof player in the maritime industry.
Innovation
With our patented pod-drive (V-pod) and the patented gear shaft for the Z-drive we are unique in the maritime industry. Our pioneering V-POD is the first electric driven propulsion system with an integrated electric motor featuring a hollow drive shaft. This shaft drives a planetary gearbox that, in turn, drives a propeller shaft that extends through the whole POD housing. Due to the reduction ratio of the planetary gearbox, the propeller will always run at its most economical speed, resulting in optimal performance in terms of efficiency and thrust.
Collaboration
The thruster market is constantly changing, which means the demands to the thruster design naturally evolve. That is why we closely collaborate with naval architects, classification societies, and owners, to achieve an optimal product definition. Based on lists of requirements and demands, propulsion systems are subjected to a continuous development process.
Environment
Environmental sustainability and hybrid technology is high on our agenda in order to meet the maritime industry's call for reductions in fuel consumption (increased propulsion efficiency), maintenance costs, and exhaust emissions. By emphasising sustainable innovation, and increasing total efficiency, we maximise the environmental and economic performance of our clients' vessels and power plants.
We're driven by our shared values;
Ability, Agility, accountability.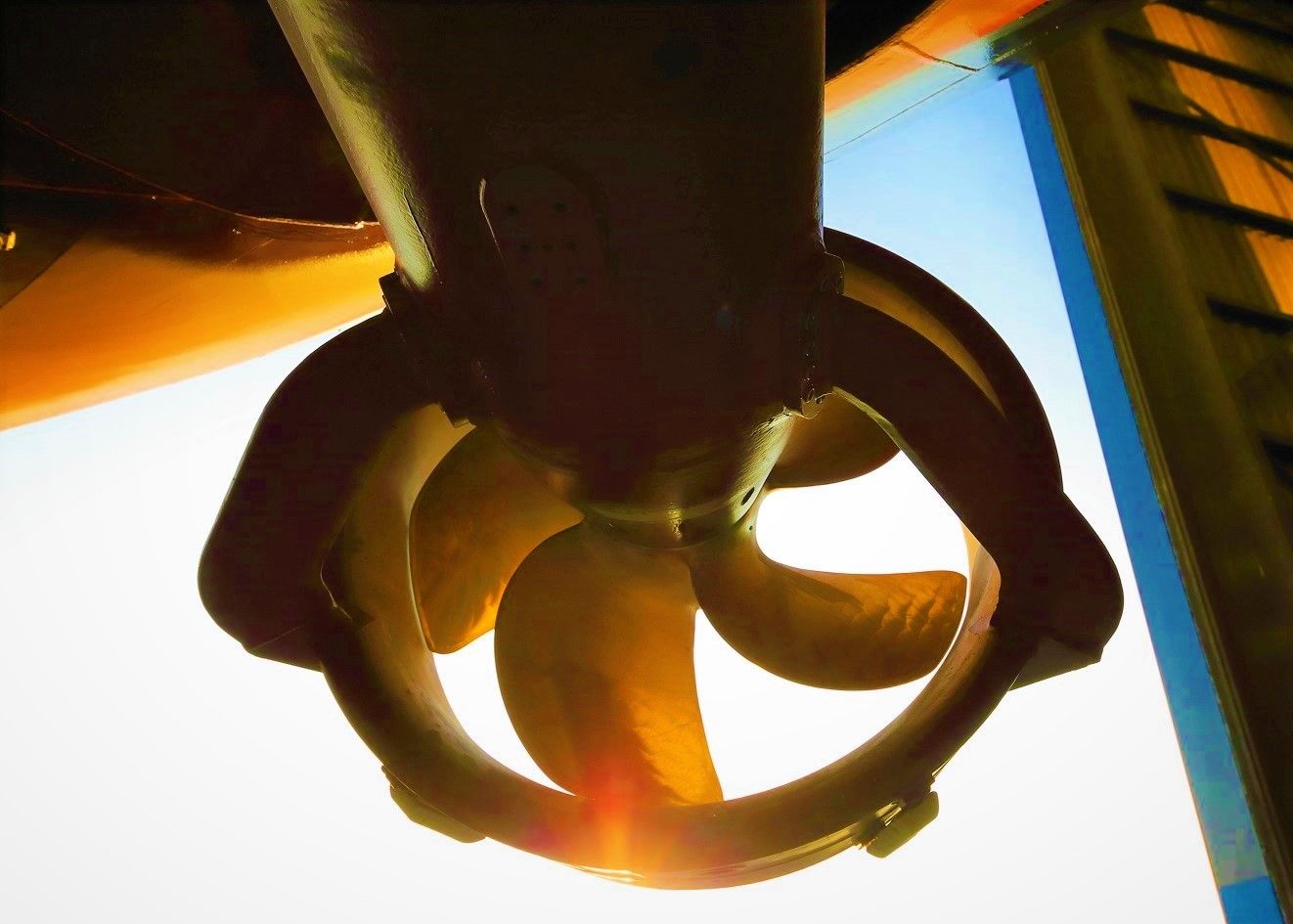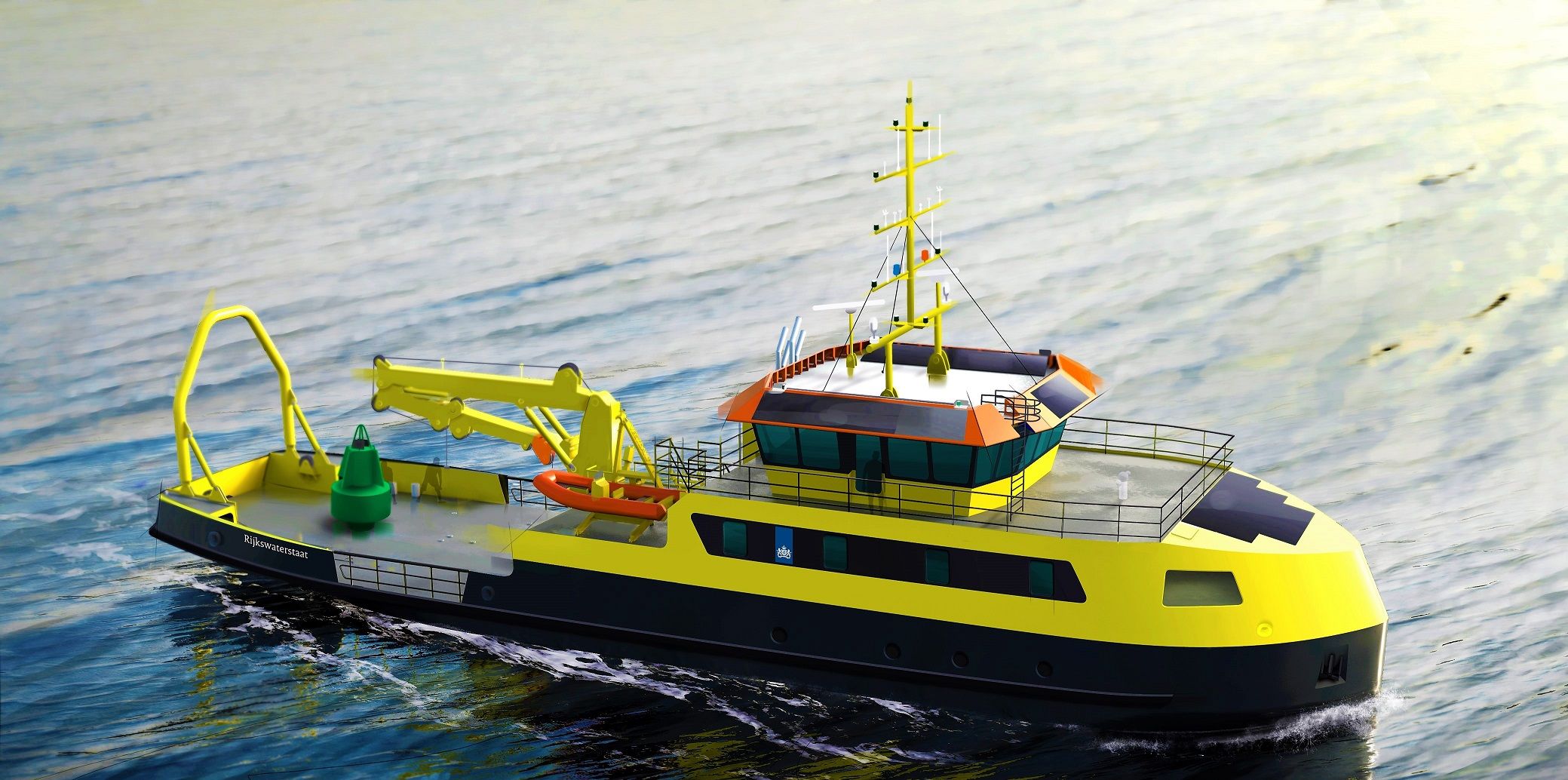 T
E
I
AAA Propulsion
Expeditieweg 21-02
6657 KM Boven - Leeuwen
The Netherlands
+31 (0)88 32 22 041
SHARE

AAA Propulsion