Alfa Laval Benelux
---
A century on board -
Together with you, we make history
The marine industry is changing with ever-increasing speed, especially when it comes to new demands concerning energy efficiency and environmental protection.

Whether you build ships or sail them, Alfa Laval has the solutions and expertise you need to stay ahead.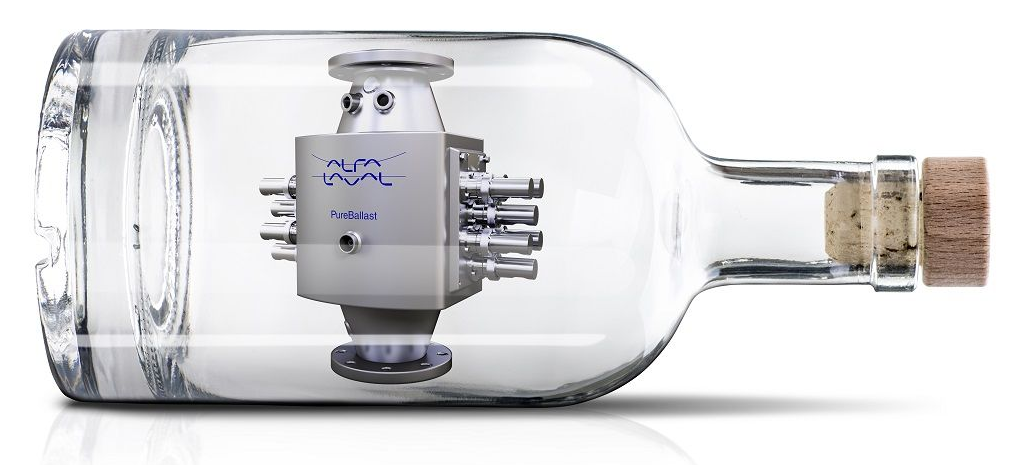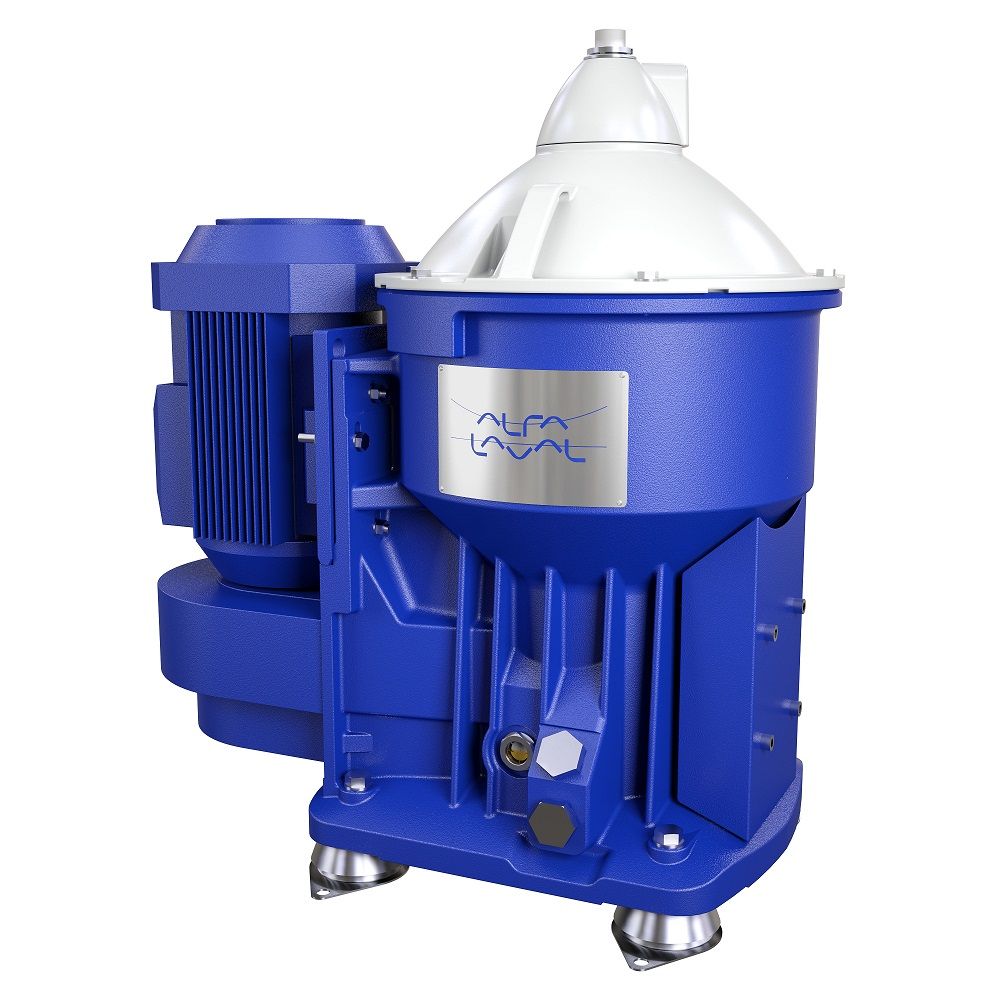 Solutions that make the difference
– Ballast water treatment. PureBallast, the Alfa Laval ballast water treatment system, has IMO type and AMS approval from the U.S. Coast Guard;
– Exhaust gas cleaning;
– Crankcase gas cleaning;
– Cooling and heating;
– Steam and heat generation;
– Waste heat recovery;
– Fuel treatment;
– Oily waste treatment;
– Inert gas production;
– Tank cleaning;
– Fresh water generation;
– Lube oil.
Sailing at your side
From dry dock to harbour to open sea, Alfa Laval is at your service. No other supplier offers such a wide range of proven equipment, covering most critical operations on board. Nor will you find greater competence in merging equipment into optimized applications and innovative solutions to your challenges. Our decades of work with shipyards, ship owners and ship operators are vital in this respect.
Marine service
Alfa Laval 3600 Service Portfolio includes all the services you need and brings you the benefits of maximum uptime, availability and optimization throughout the entire lifecycle of your equipment.