Damen Shipyards Group
---
Dedicated to delivering the vessels you need
Damen Shipyards Group operates 34 shipbuilding and repair yards, employing 10,000 people worldwide. Damen has delivered more than 6,000 vessels in more than 100 countries and delivers some 160 vessels annually to customers worldwide. Damen's focus on standardisation, modular construction and keeping vessels in stock leads to short delivery times, low 'total cost of ownership', high resale value and reliable performance.
Damen offers a wide range of products, including: tugs, workboats, naval and patrol vessels, high speed craft, cargo vessels, dredgers, vessels for the offshore industry, ferries, pontoons and superyachts.
For nearly all vessel types Damen offers a broad range of services, such as maintenance, spare parts delivery, training and transfer of (shipbuilding) know-how. To complete, Damen offers a variety of marine components, especially nozzles, rudders, anchors, anchor chains and steel works.
All Damen vessels benefit from thorough R&D. The company's product and R&D-teams are continuously making Damen ships faster, quieter, cleaner and more cost-efficient. Their research has led to some truly pioneering designs such as the Enlarged Ship Concept, the Sea Axe and the Damen E3 concept, which focuses on environmentally friendly vessels.
The focus on standardisation is one of the company's fundamental corporate values. Damen builds a wide variety of standard vessels and keeps them in stock. Both the unique, standardised ship-design concept and Damen's modular construction approach enable the company to offer its customers well-proven vessels at competitive prices and worldwide, post-delivery support throughout a vessel´s lifecycle.
Product design and engineering are carried out in-house. A broad range of standard designs (with many options) is available from the smallest tug to the biggest yacht. Damen's product development policy is primarily driven by customer feedback and (field) experience. The company considers this a strength that has been at the core of its success.
Damen works alongside world-renowned research institutes, such as Delft University of Technology, the Maritime Research Institute Netherlands (MARIN) and the Netherlands Organisation of Applied Scientific Research (TNO).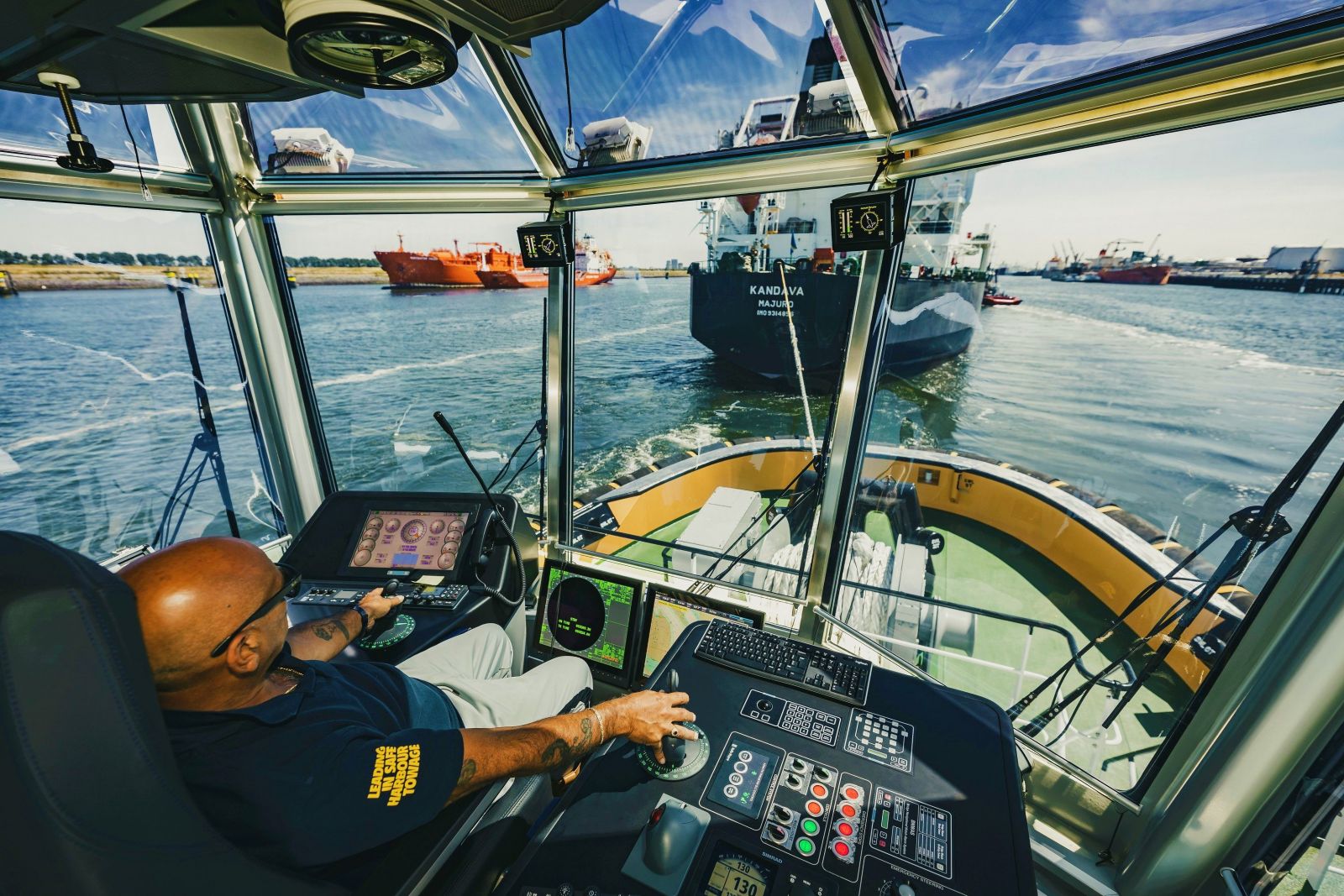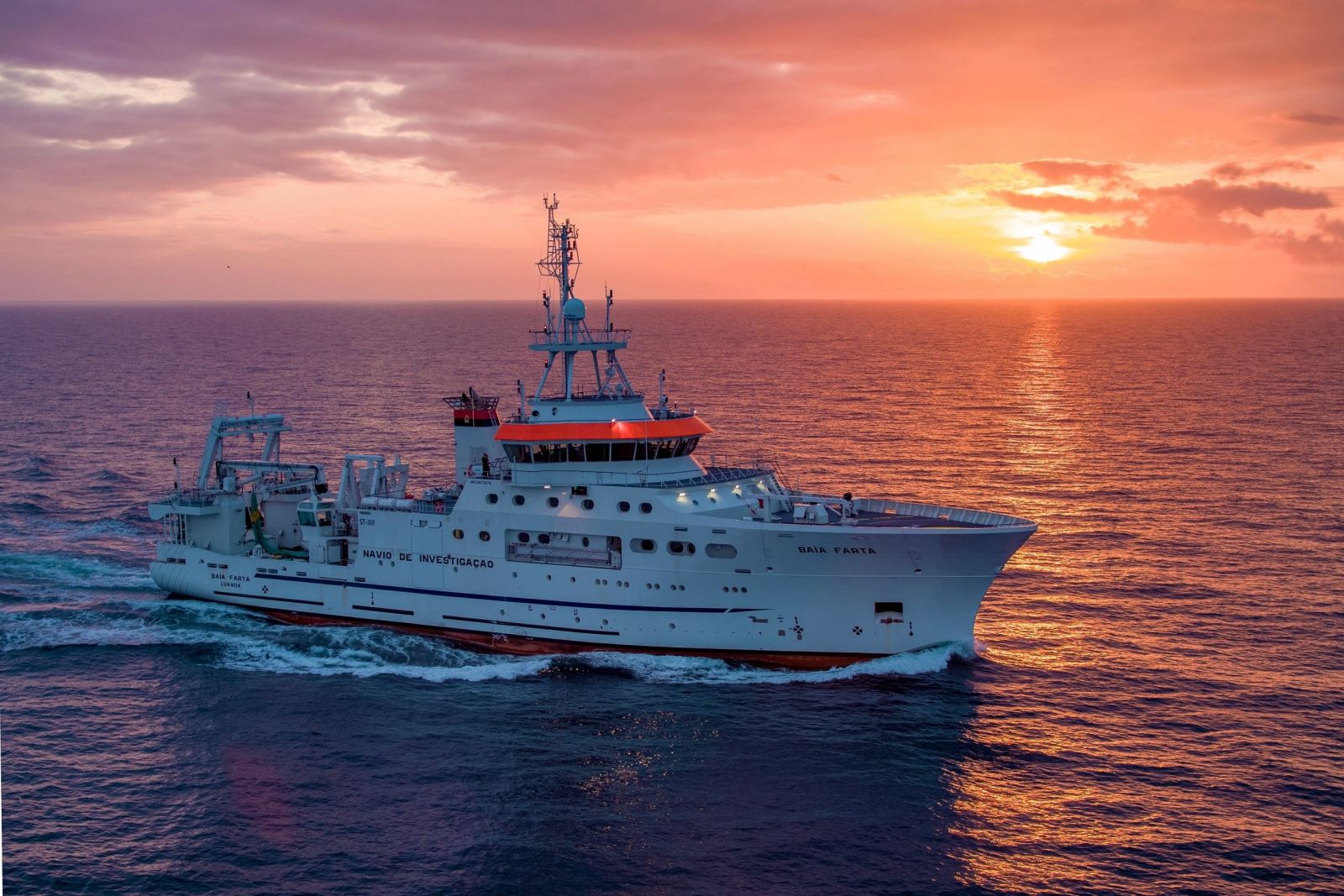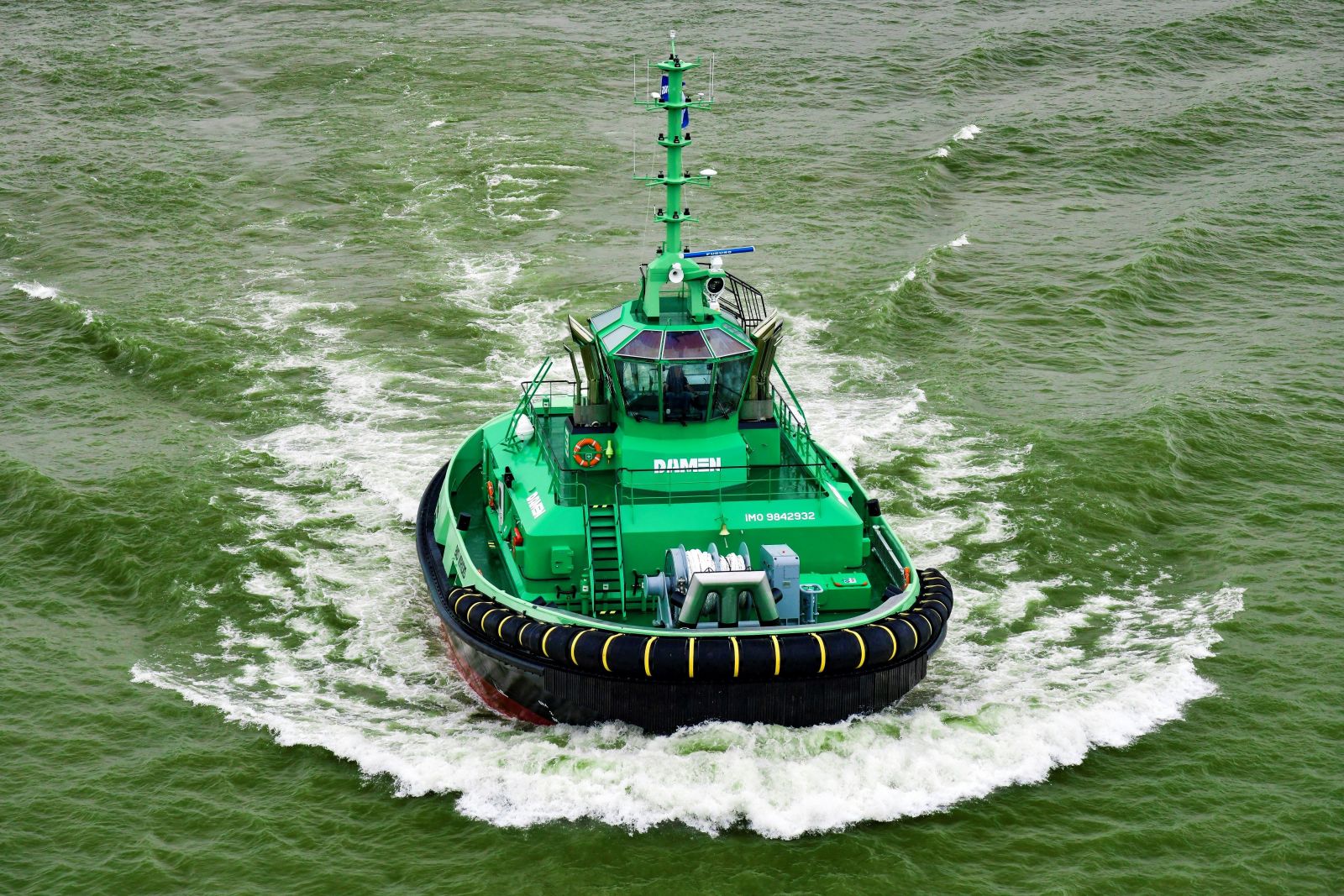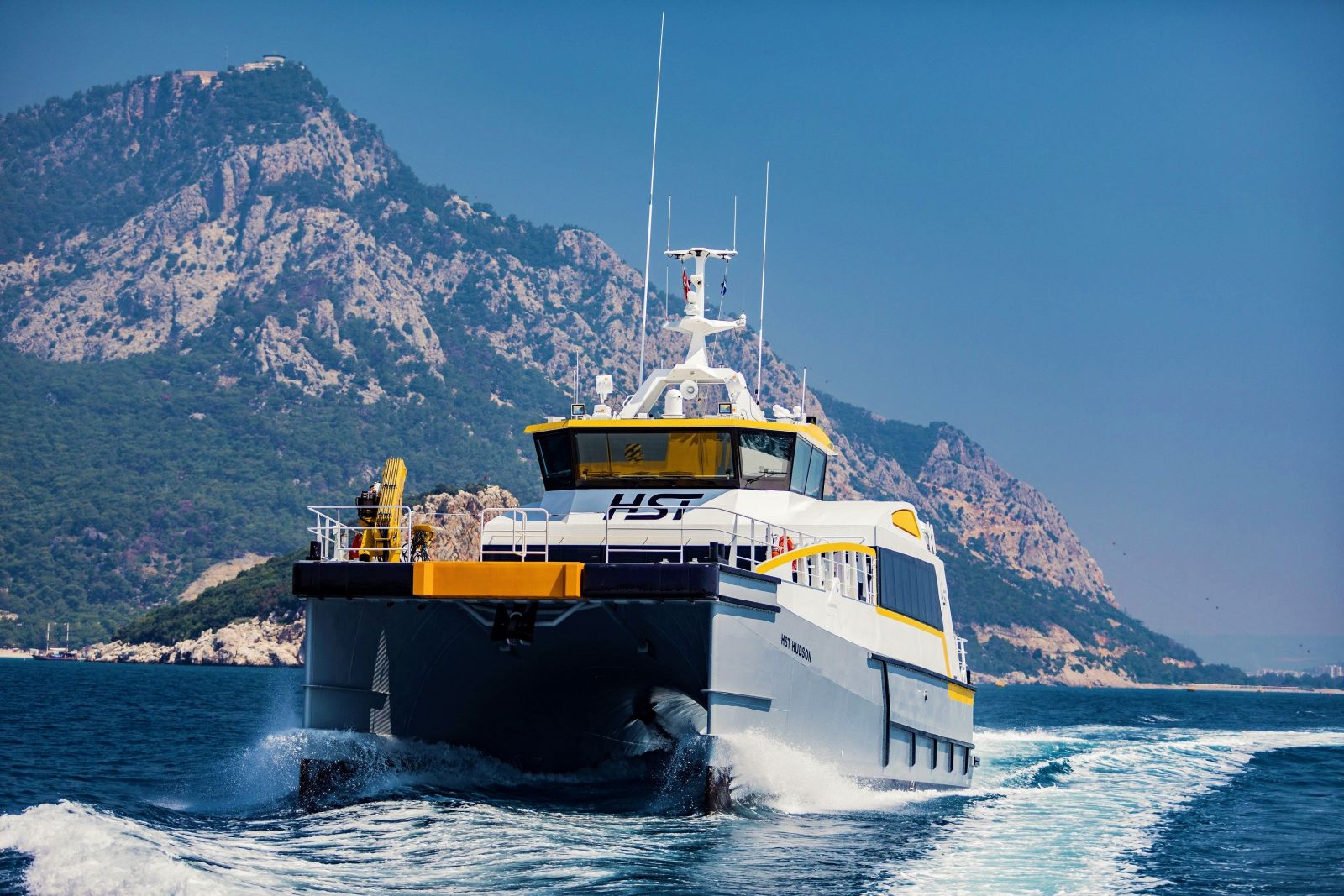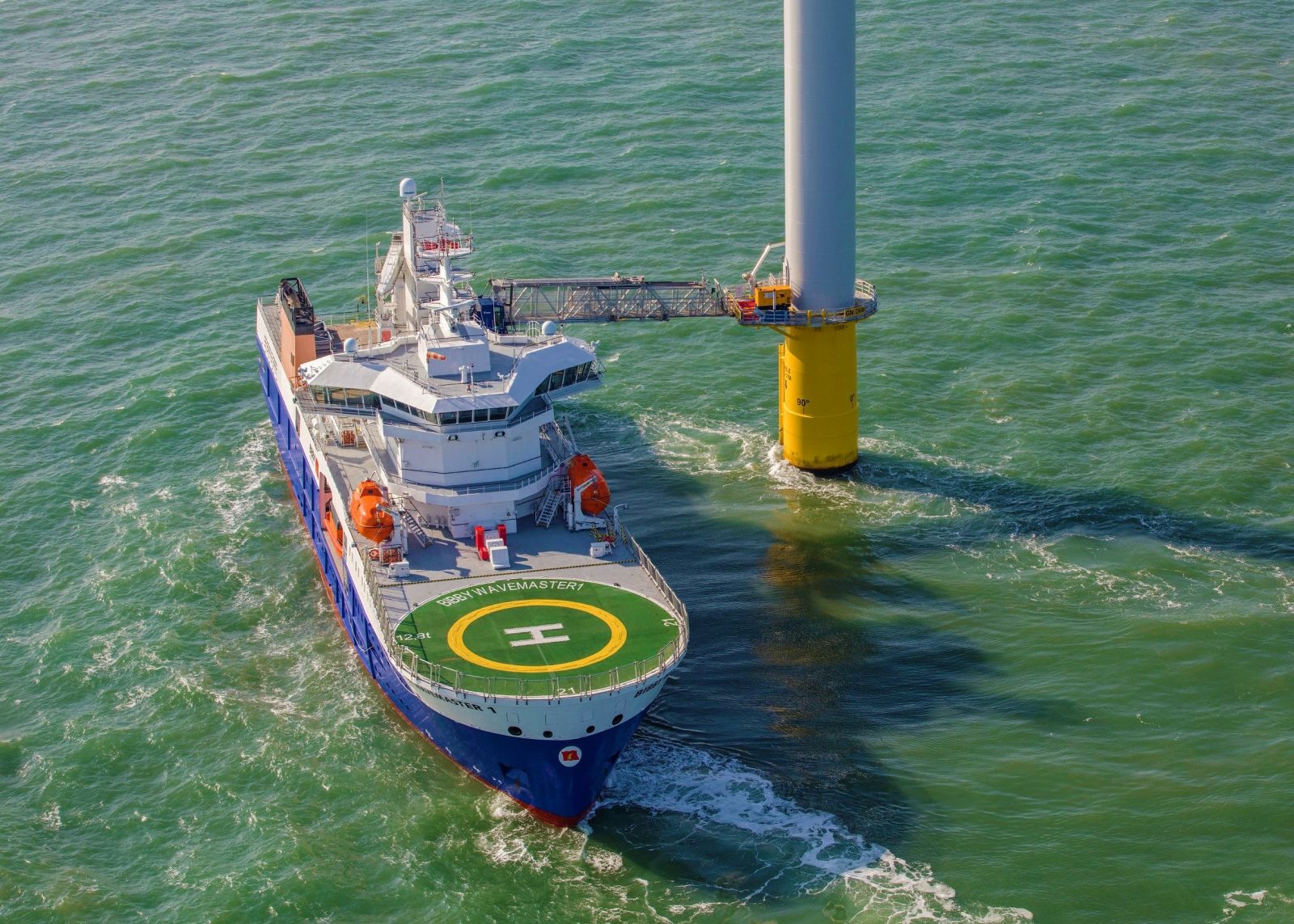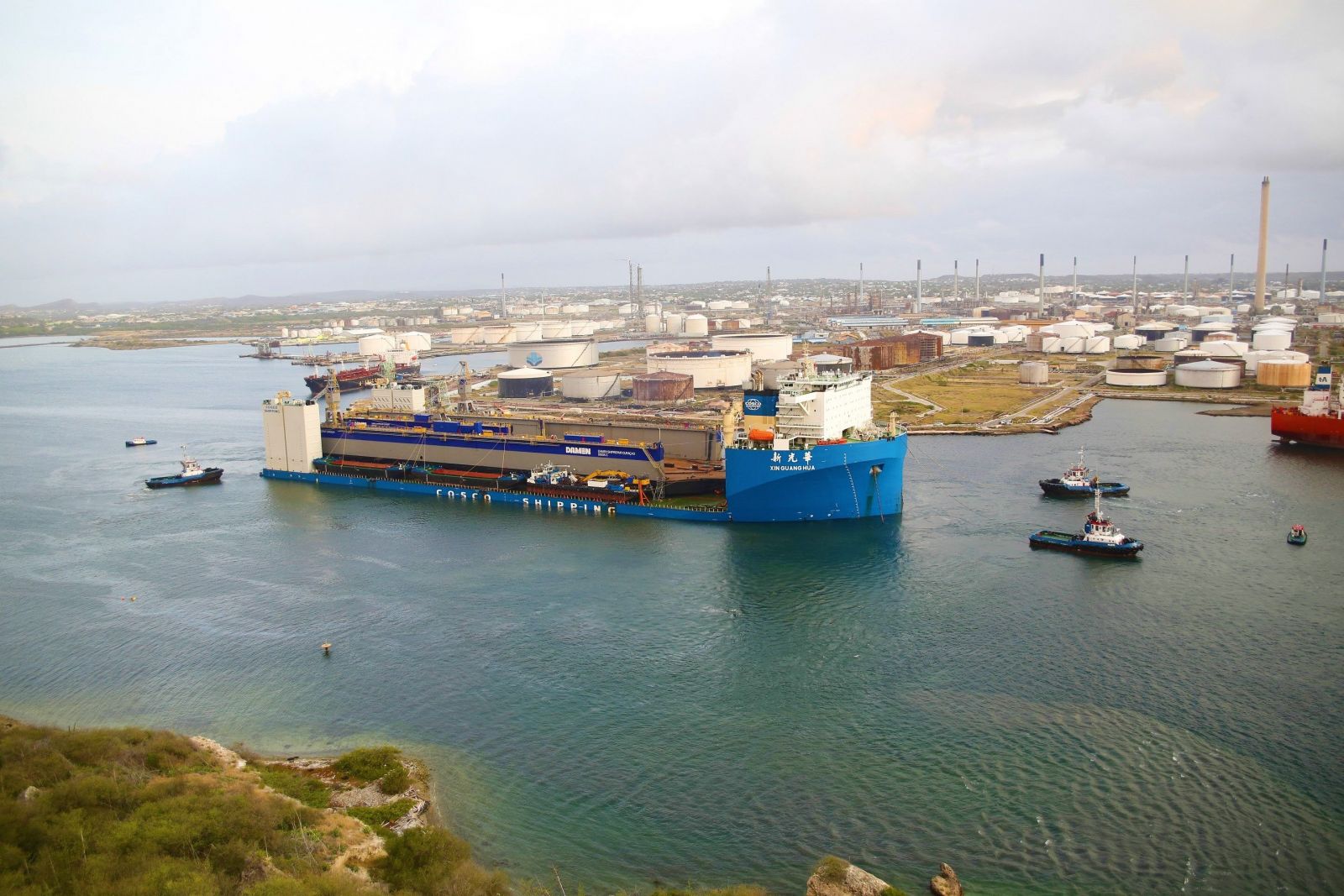 Damen has a worldwide network of eighteen repair and conversion yards of which twelve are located in Nort West Europe. Facilities at the yards include more than 50 floating and(covered) drydocks, the largest of which is 420 x 90 metres, as well as slopes, ship lifts and indoor halls. Projects range from the smallest simple repairs through Class' maintenance to complex refits and the complete conversion of large offshore structures. DSC completes around 1,300 repair and maintenance jobs annually, both at yards as well as in ports and during voyage.
Through more than half a century of R&D and the application of the latest scientific insights and often in-house developed technologies, Damen Components has become the market leader in the research, engineering and production of propulsion nozzles, rudders and steering gear. Consequently, one third of all nozzles manufactured worldwide today are built by Damen Components.
Damen's purpose is to contribute to the success of its customers through the effective use and reliability of its workboats and vessels. The DTC (Damen Technical Cooperation) concept enables you to build your vessel locally, anywhere in the world. Damen provides you with all prefabricated ship components and can, on request, combine this with expert assistance, training and backup, generating a vast transfer of shipbuilding technology.
In addition to shipbuilding and repair, Damen offers efficient post-delivery customer support (such as warranty, after sales and spare parts delivery), supported by service engineers. Damen training programmes include crew-training, maintenance training, efficiency training (i.e. 'how to get the most out of your new vessel´) and even shipbuilding training for third-party shipyards. Last but not least, we offer several Customer Finance options.

Damen Shipyards Group
Avelingen West 20 / P.O. Box 1
4200 AA Gorinchem
The Netherlands
+31 (0)183 639 911
+31 (0)183 632 189
SHARE Damen Shipyards Group