 Watersport/Yacht building
---
HISWA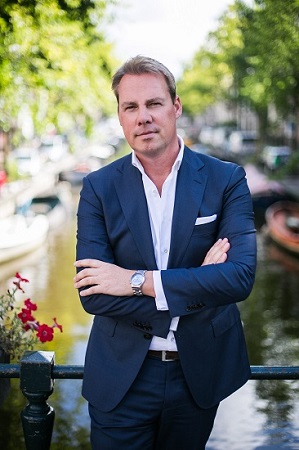 HISWA Holland Yachting group
"Put simply, we are experts at connecting the maritime world based upon the three pillars of Stability, Heritage and Personality."
Jeroen Sirag


Export Director
HISWA Holland Yachting Group
---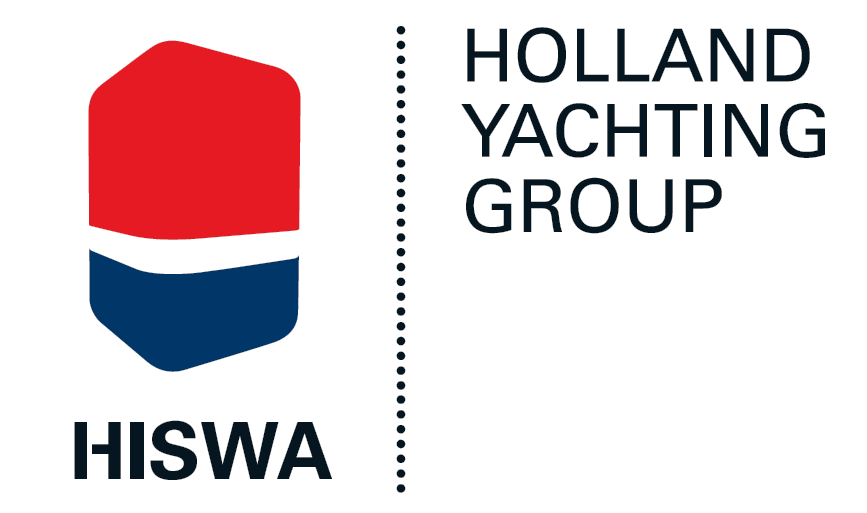 The HISWA Holland Yachting Group represents the world's leading companies in the Dutch superyacht industry: people that combine Heritage, Stability and Personality to create bespoke motor- and sailing yachts of the highest quality.
RIbelle, Vitters Shipyard, photo by Jeff Brown
Jeroen Sirag, Export Director of the HISWA Holland Yachting Group:
'As an association, the HISWA Holland Yachting Group is uniquely qualified to take a helicopter view because of our many decades of experience. Did you know that the HISWA Holland Yachting Group was set up by yachtbuilders way back in 1970?
I share this snapshot of history with you to illustrate the unrivalled heritage the Dutch have when it comes to international business in the superyacht world.
Our members understand like no other the need to adapt to different markets while retaining a unified front in terms of premium quality and an unrivalled service excellence. Put simply, we are experts at connecting the maritime world based upon the three pillars of Stability, Heritage and Personality.
And that expertise has never been more relevant in our changing world. With a fleet of over 6000 superyachts, facilities in the popular areas of the Mediterranean and Caribbean are becoming more crowded and owners are exploring other parts of the world with relish. Some of the fiscal regulations being introduced are also having an impact on the traditional European destinations.
Add in the natural curiosity of yacht owners to head for pastures new and it is no surprise that regions such as Scandinavia and the Baltics are growing in popularity.
Taking a collaborative approach is a fundamental part of being a member of this association and of its success for almost half a century. Together, the yards and the specialized supply companies - all located within a radius of just 200 kilometers - have navigated the stormy waters of recession on various occasions, leveraging on their individual and collective experience.
We are used to some years being leaner in terms of deliveries, but that all depends on the pipeline. What is certain today is that the Dutch are heading in the right direction,despite the challenges the superyacht sector as a whole faces due to the current geopolitical situation. We have a clear strategy of meeting these challenges head on, one which revolves around focusing on the Dutch DNA of the maritime world and our rich heritage, moving forward based on these strengths.
So wherever you are reading this in the world, if you are considering a superyacht build or looking for suppliers, Holland should certainly be your first port of call. I invite you to discover all that the members of the HISWA Holland Yachting Group can offer you, both via their own websites and via hollandyachtinggroup.com where we have placed a wealth of stories that capture the essence of our offer.'

Holland Pavilion MonacoYacht-Show