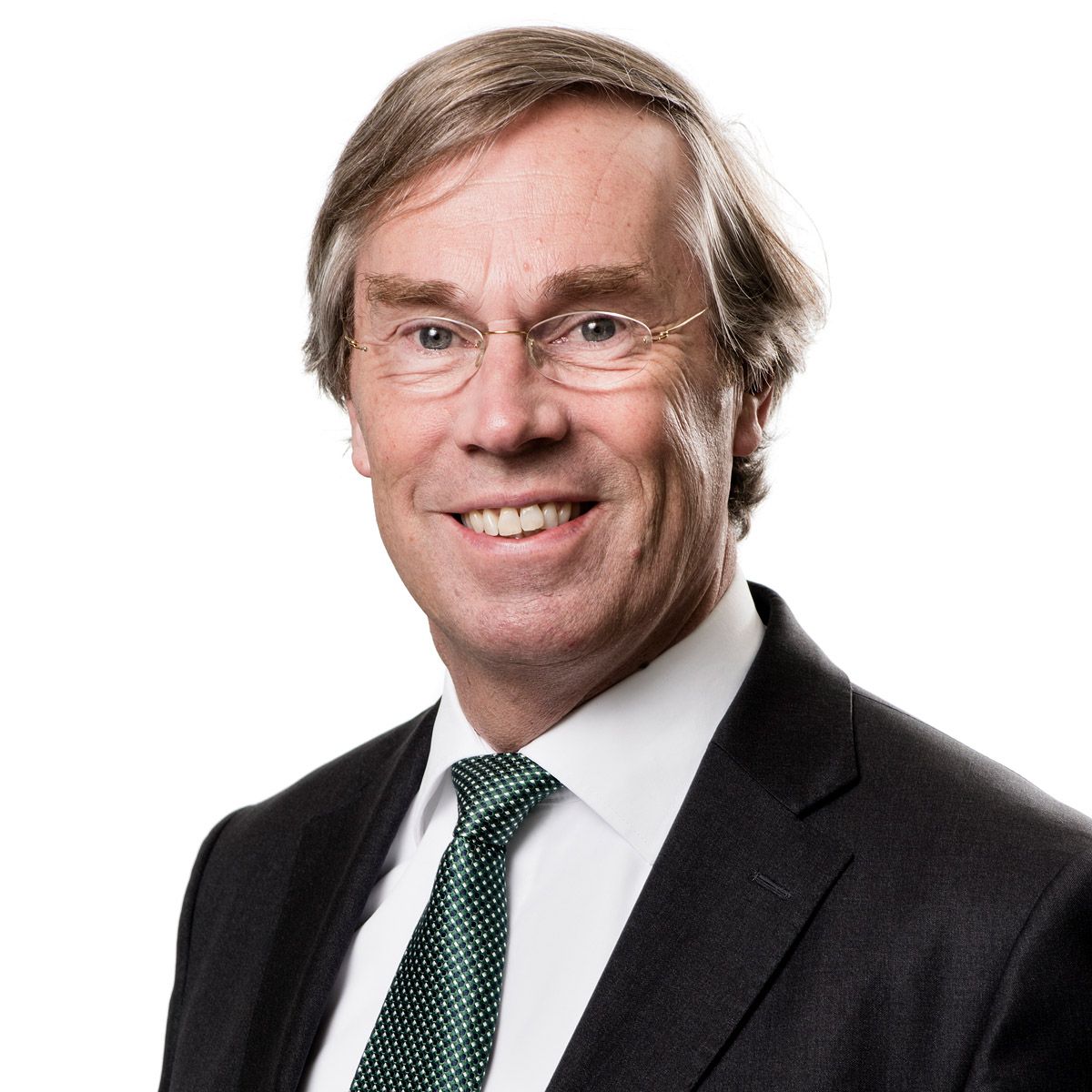 IRO
Dutch Suppliers in the Oil, Gas and Offshore Renewable Industry
Sander Vergroesen


Managing Director
IRO


The Association of Dutch Suppliers in the Oil and Gas Industry and Offshore Renewable Industry
---
Boompjes 40
3011 XB Rotterdam
The Netherlands
T +31 (0)79 34 11 981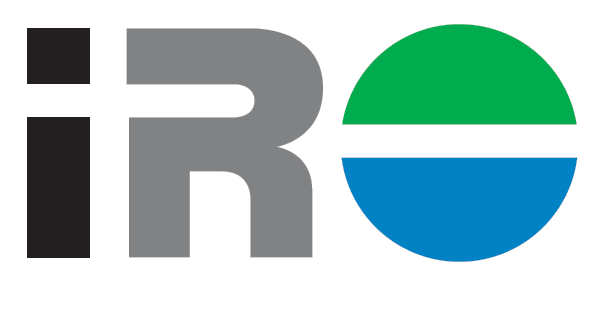 The Oil, Gas and Offshore Renewable supply industry in the Netherlands belongs to the Top 5 of the world. Acting as the gateway to Dutch suppliers in the energy industry, the IRO mission is ultimately aimed at maintaining and strengthening the position of the Dutch Oil, Gas and Offshore Renewable industry by creating a level playing field for its members.
IRO's nearly 450 members consist of a wide variety of both multinationals and SMEs. They represent the entire supply chain within the Oil, Gas and Offshore Renewable industry, with activities covering: Engineering & Consultancy, Construction & Fabrication, Plant & Equipment Supply, Contracting & Installation, Exploration & Production and Personnel & HSE, both for offshore upstream oil & gas and offshore renewables. The association focuses on three important topics that are vital for the continuity of the industry: Trade & Export Promotion, Innovation & Technology and Human Capital & Education. The range of services that IRO provides to its members varies from maintaining government & NGO relations and facilitating networking opportunities within the IRO community to participating in international trade missions and exhibitions as well as providing Business Intelligence and training courses.
The crisis in the offshore sector left deep marks on Dutch companies. Over the past three years, thousands of jobs have already disappeared in the sector, with reorganisations and layoffs at reputable companies. However, higher oil and gas prices, a sharper focus on costs and collaboration within the industry have attributed to positive results and predictions for the future as well.
Financial institutions have predicted an improvement in the OFS market from 2018 onwards. Initially, companies early in the development cycle (seismic, drilling) are expected to benefit, where improvements in companies later in the cycle are expected with a few years delay. In general the confidence among our members is growing and based on several developments in different parts of the globe.
The decommissioning market will become interesting in the coming decade as there are hundreds of platforms on the North Sea that will have to be removed. The offshore wind market will also play an increasingly important role. Offshore wind has become a mainstream energy source around the North Sea and Dutch suppliers developed expertise, equipment and knowhow that is ready for offshore wind projects all over the world.
After being internationally one of the top 5 suppliers for more than 40 years in the field of upstream oil and gas activities the Dutch are ready and best equipped for further development of e.g. the Gulf of Mexico, Offshore Guyana and Offshore Brazil.
The Dutch suppliers industry shows how it uses the years of offshore experience in the Netherlands and abroad. Dutch offshore companies have the right knowledge, experience and equipment to maintain their position internationally among the top suppliers.
The coming years will be challenging years for our industry, but in the coming decade there will be plenty of opportunities both in the field of conventional energy and sustainable energy.