Kooiman Marine Group
---
Multifunctional customer - specific ship design and construction
Kooiman Marine Group - the result of working together. Kooiman Marine Group is an independent group of multidisciplinary shipbuilders with a huge capacity for problem solving. Technical expertise and an eye for quality form the basis for ships made precisely to size.

We offer efficient, complete services in the maritime area.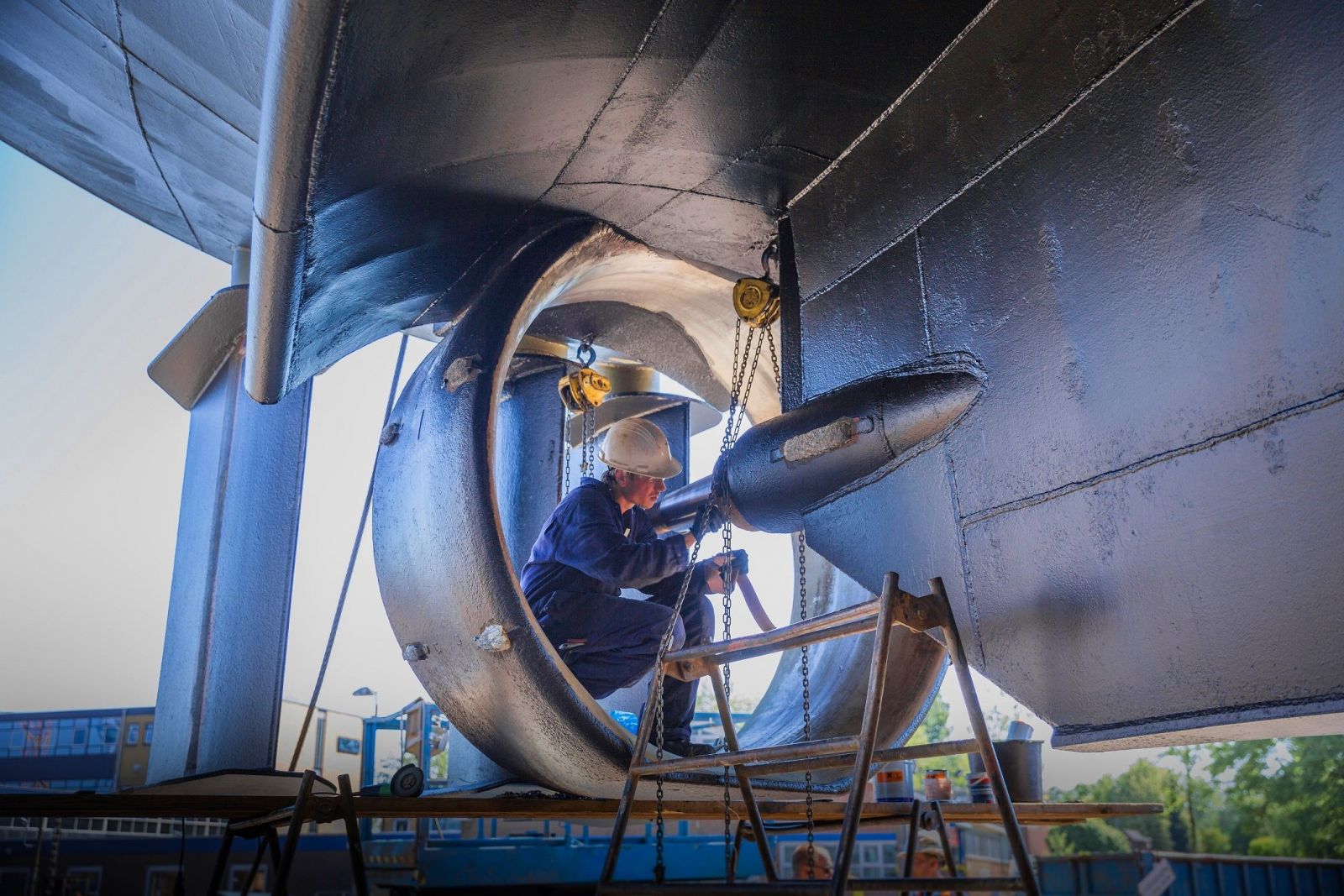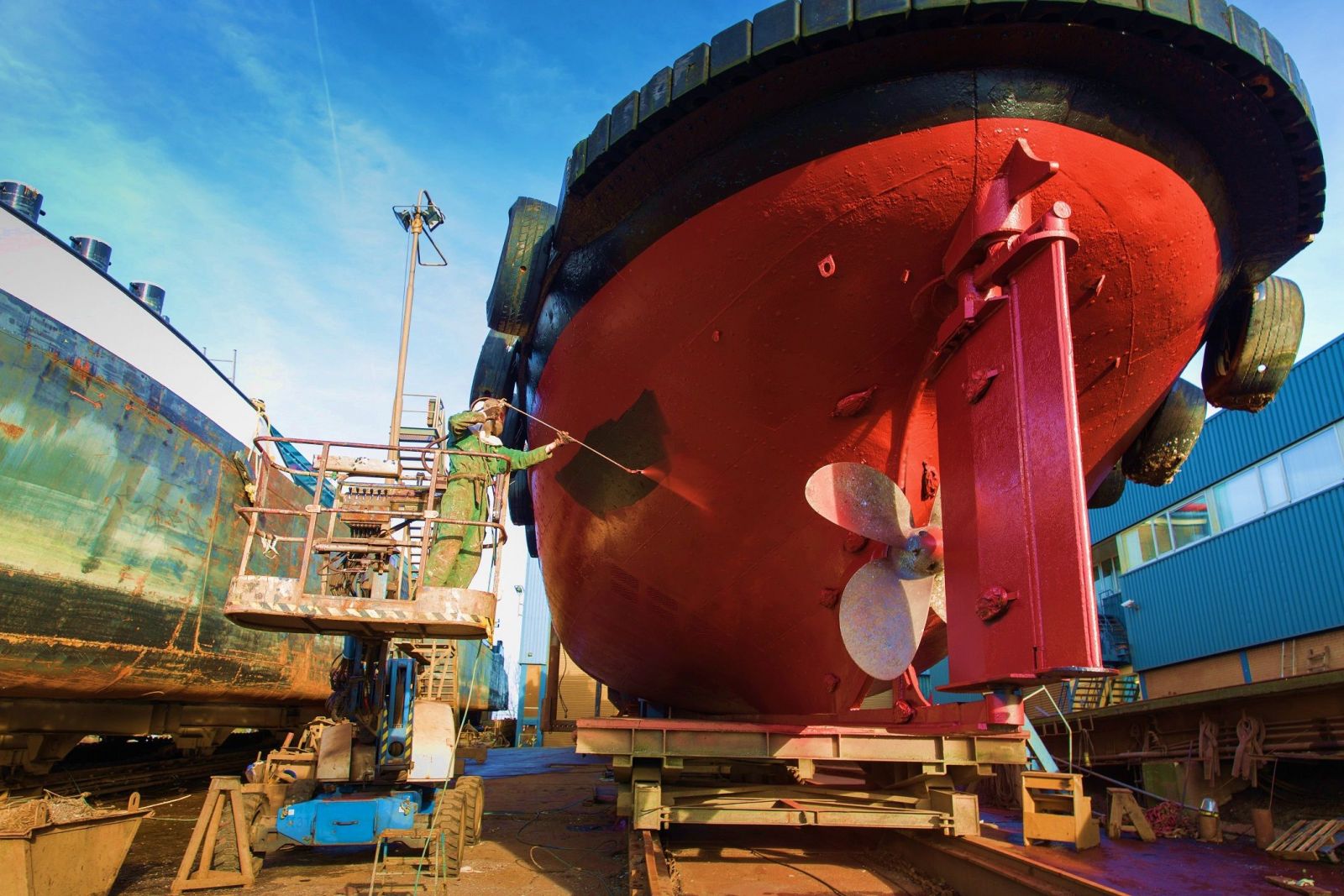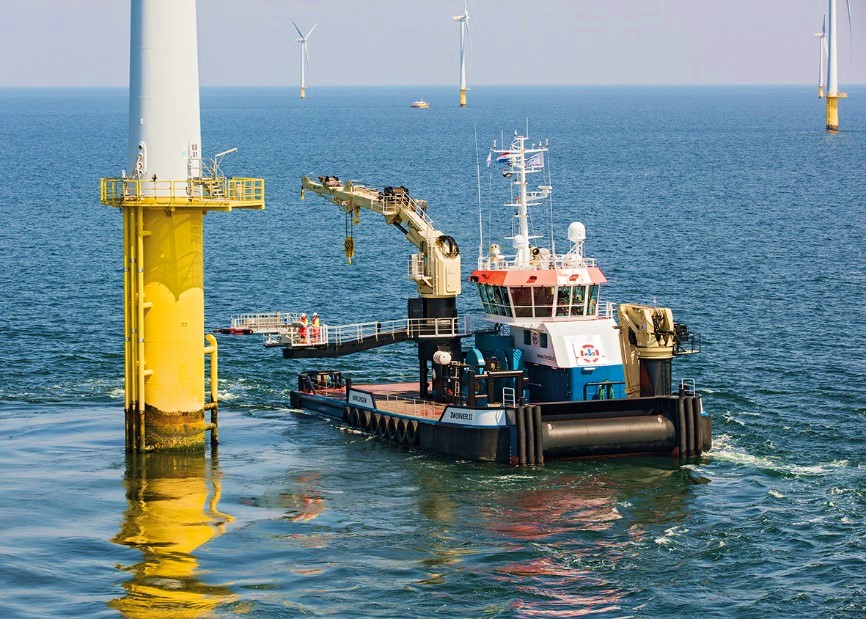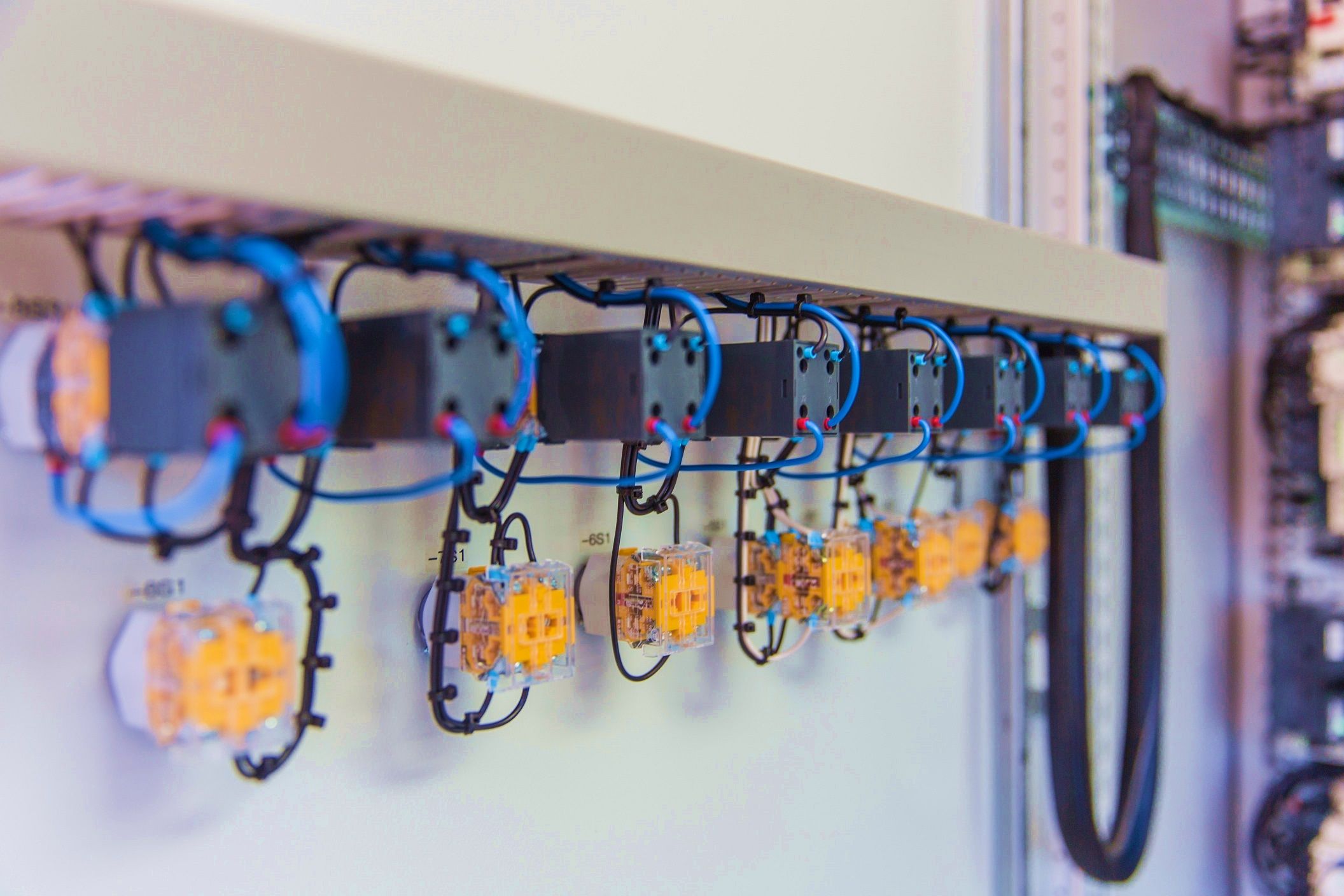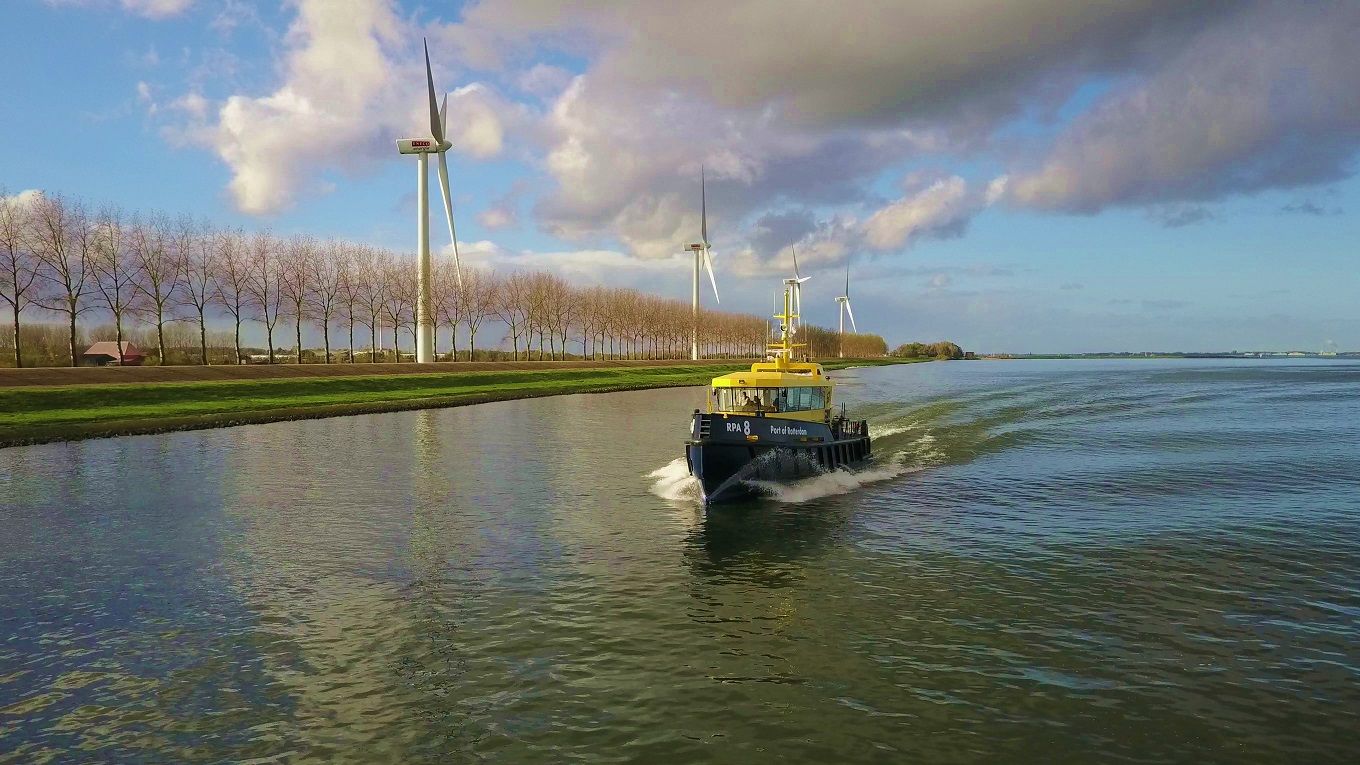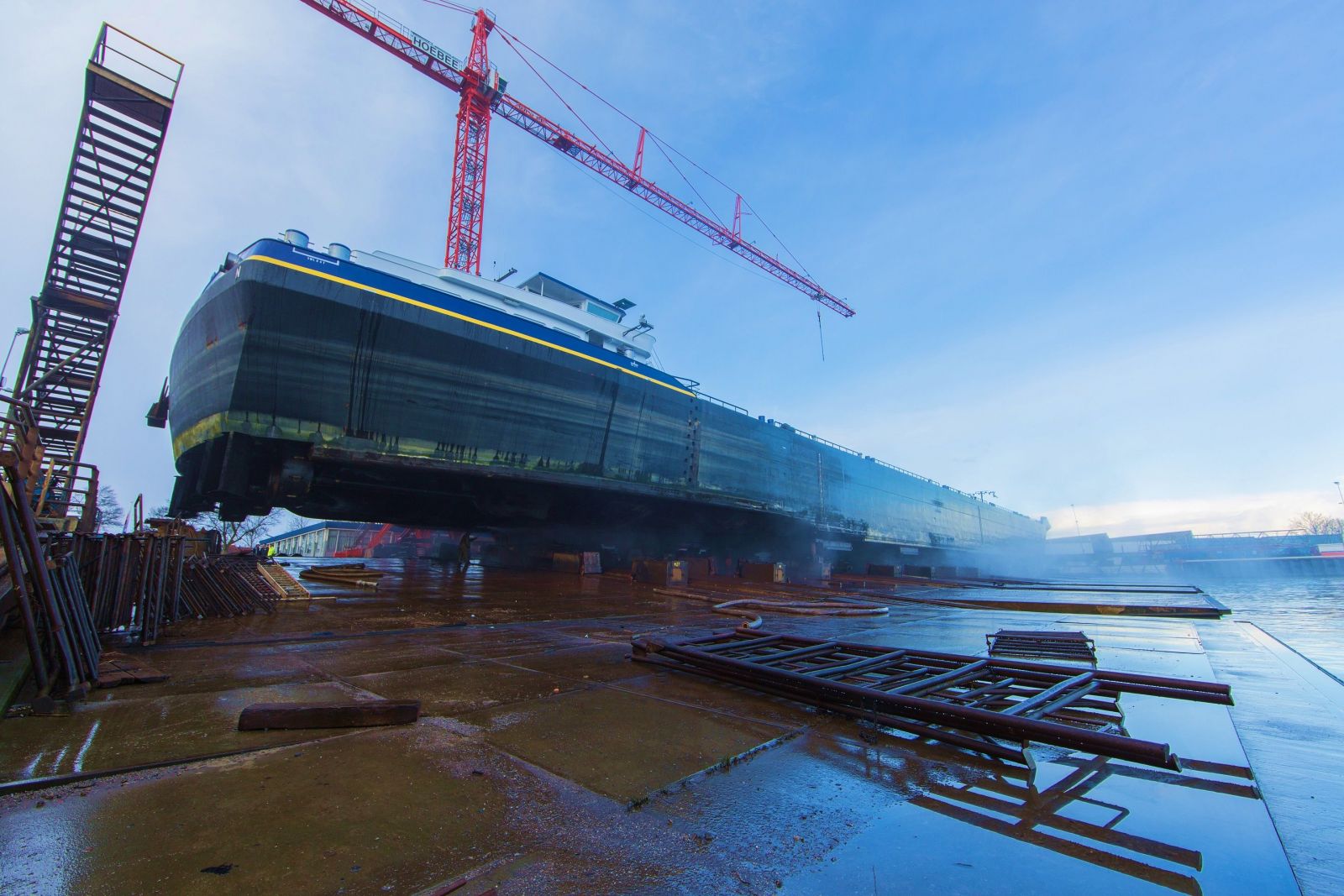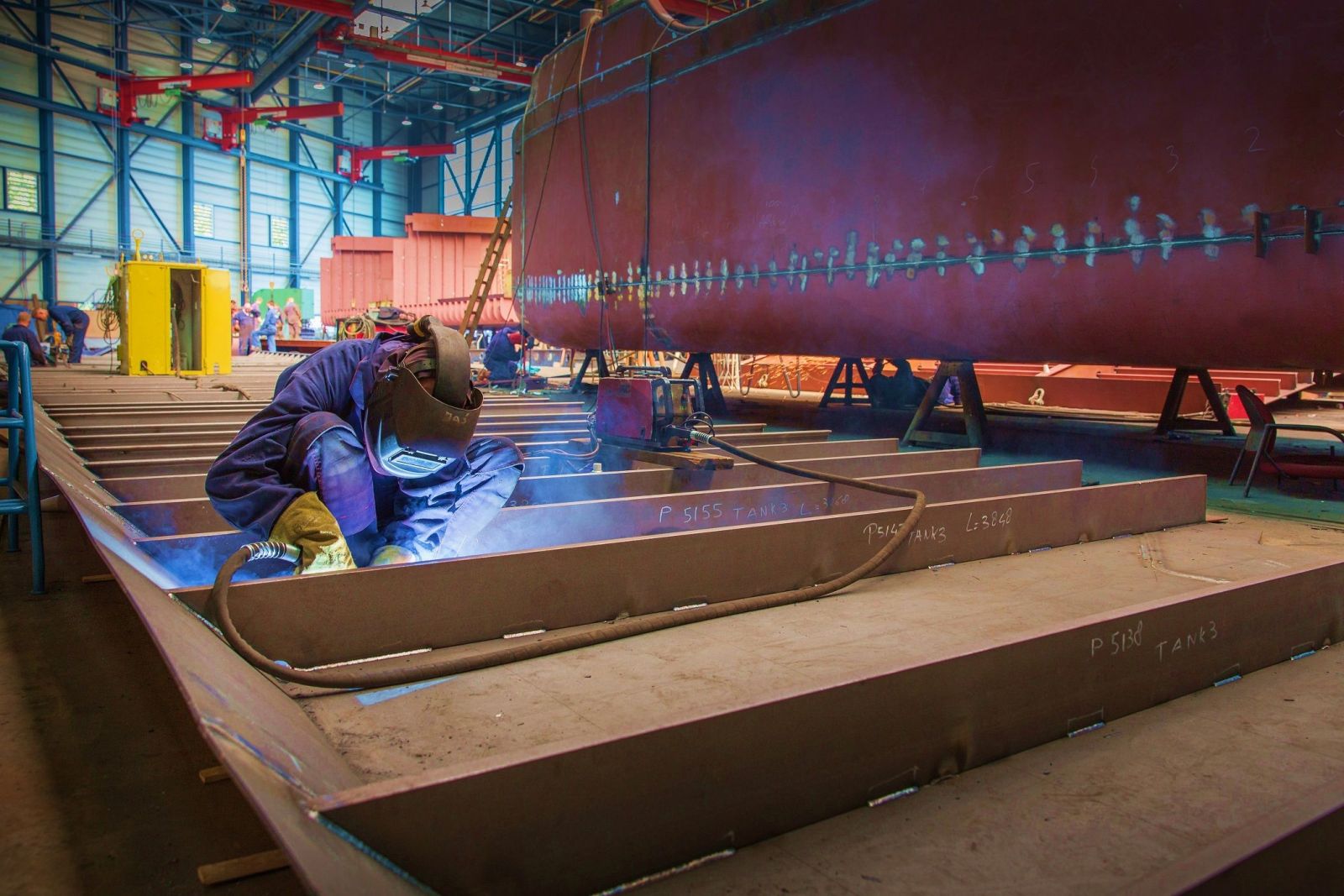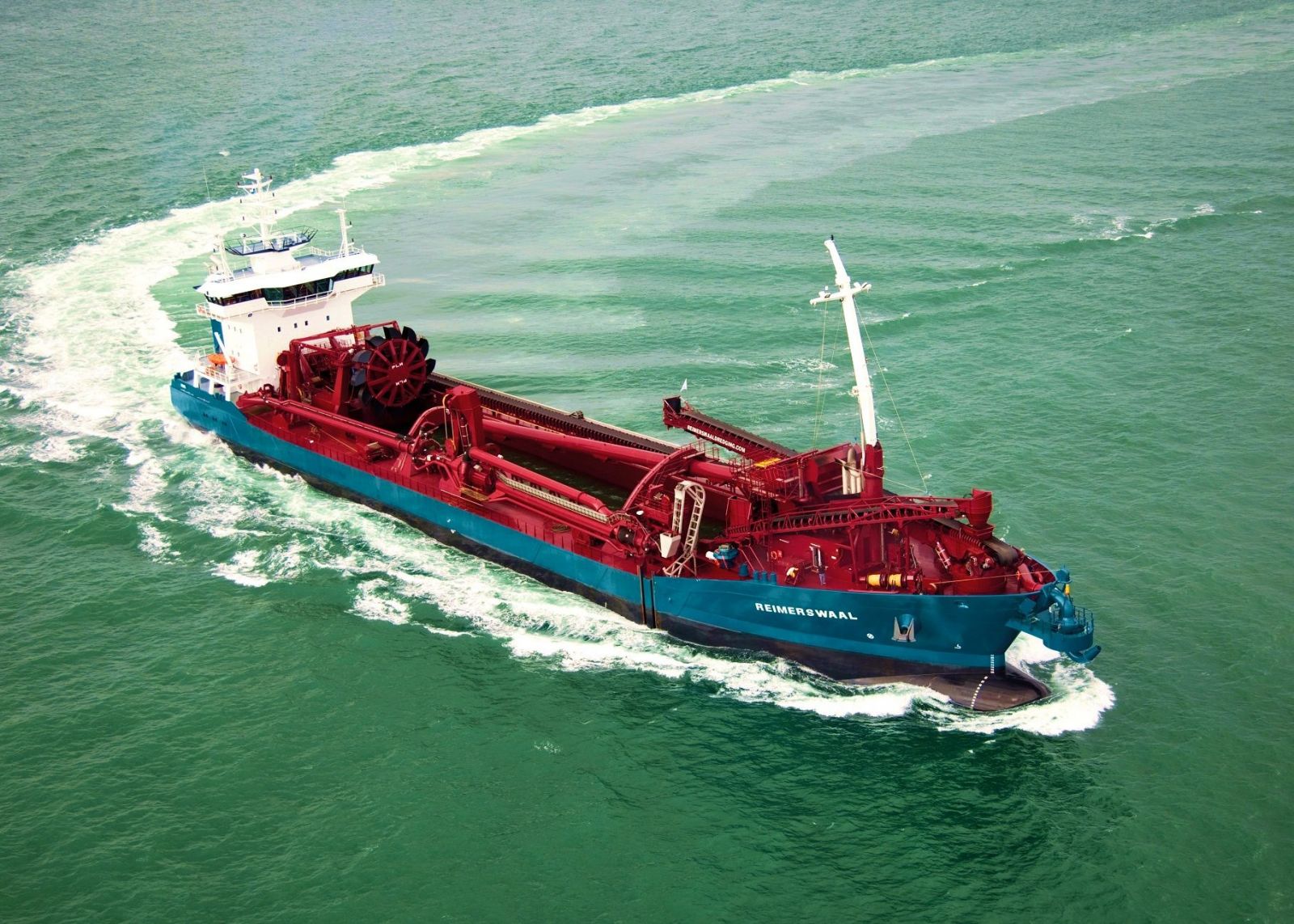 Kooiman Marine Group is independent and charts its own course. We listen and think along with you, and guarantee a strong customer relationship. Together we can arrive at well-considered, tailored solutions which stand out due to their functionality and innovativeness.
We can do that because we navigate outside the normal frameworks for specific customers and situations. With our entrepreneurial spirit we respond to new technologies and developments.
Kooiman Marine Group invests continually in product innovation and engineering. We strive for a result, for satisfied repeat customers, and to deliver progressive and distinctive value to the maritime sector.
Kooiman Marine Group is highly experienced in the repair of major and minor damage to inland vessels, seagoing vessels and fishing boats. With your vessel in for maintenance or repair on one of our various slipways or in the docks, you will be free of worries and high and dry. Kooiman Marine Group offers a complete package of services at the three shipyards. Besides metalworking and bench work, Kooiman Marine Group can quickly put its own electricians, HVAC technicians and carpenters to work. Short lines of communication and efficient scheduling guarantee fast turnaround, getting you back on course at full steam.
Strategic locations
Shipyard Gebr. Kooiman BV in Zwijndrecht: easy access from the big rivers Shipyard Kooiman Hoebee BV in Dordrecht: central intersection of the major waterways Shipyard Kooiman Van Os BV in Yerseke: heart of the mussel fishing industry on the Oosterschelde.
Services
Maritime design, Ship renovation and conversion, Ship newbuild, Ship repair and maintenance, Electrical engineering, Interior carpentry work, Pipe fitting, Bench work, Steel and aluminium construction, HVAC department.
Possibilities
Modern slipway facilities, stem-stern docks, construction under cover, design and engineering department, engineering workshop, electrical engineering division, interior carpentry work.

Kooiman Marine Group
Lindstedijk 84
3336 LE Zwijndrecht
The Netherlands
SHARE Kooiman
Marine Group