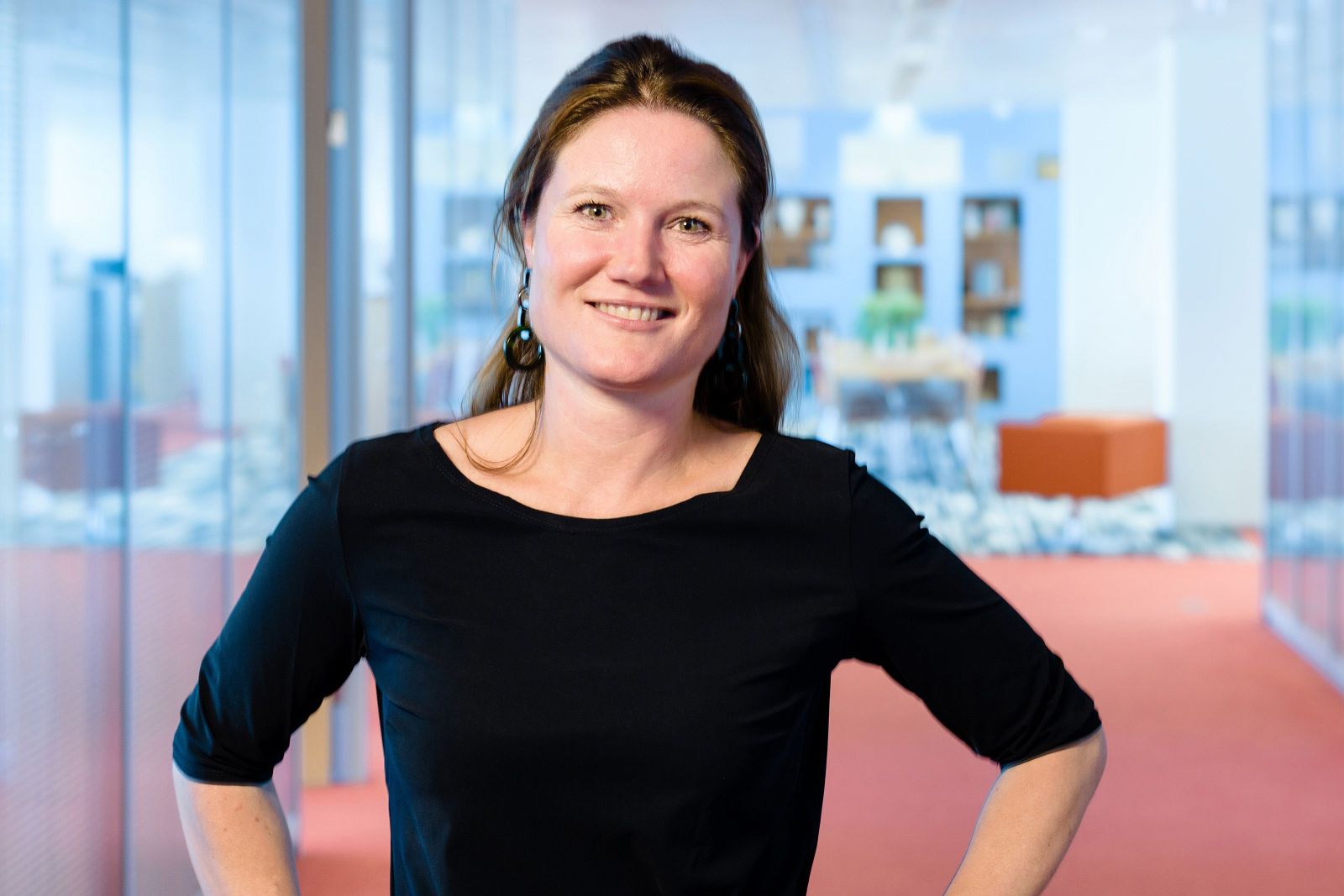 KVNR
Royal Association of
Netherlands Shipowners
Annet Koster


Managing Director
Royal Association of Netherlands Shipowners
---
Boompjes 40
3011 XB Rotterdam
The Netherlands
T +31 (0)10 41 46 001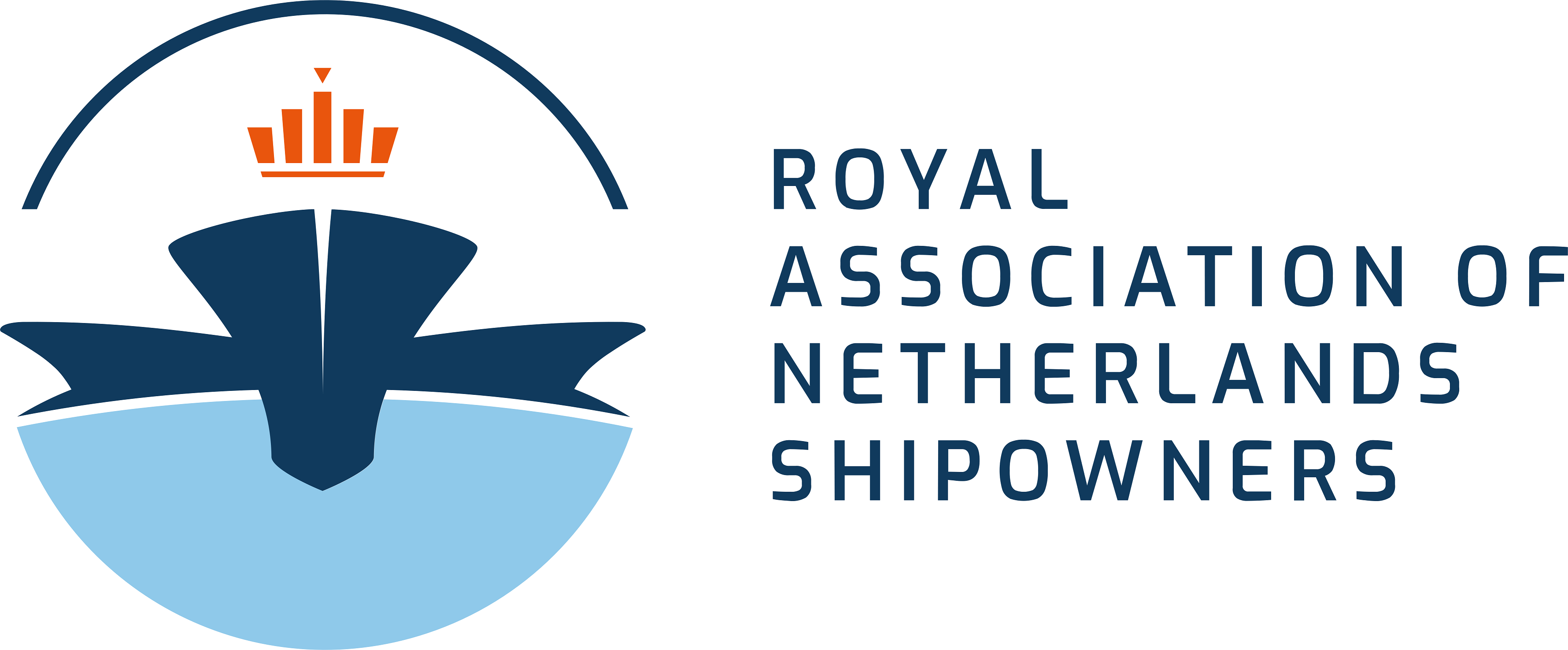 Dynamic and innovative worldwide, the Dutch shipping industry is held in high regard. Our fleet is one of the most up-to-date in the world, its crews have excellent qualifications, employment policies are progressive and standards for quality, safety and the environment are high.
Dutch shipowners have a reputation for being keen on innovation and the sustainable development of the shipping industry. Their continuous efforts to improve their performance and service are the result of this zeal.
The Royal Association of Netherlands Shipowners (KVNR) represents the interests of this dynamic and innovative industry. A proportion of the Dutch fleet operates globally. A major part of the Dutch fleet consists of relatively small oceangoing vessels, mainly being multi-purpose or general cargo vessels. These ships are active in in maritime transport between European ports and/or non-EU ports in nearby countries like Russia and the Northern African nations. This type of transport - short sea shipping as it is called - amounts to 33% of total cargo transported within the EU.
Dutch shipowners are market leaders in some segments of the industry, including short sea shipping, heavy lift and reefer shipping. In the offshore industry (oil, gas, wind power), too, Dutch shipowners are a major presence. Around 800 businesses are operational within the shipping industry of the Netherlands. Dutch shipowners manage 2,012 ships, 1,059 of which are registered under the Dutch flag and 953 under other flags.
In 2016, the shipping industry's turnover amounted to €5.8 billion. The added value (both direct and indirect) in 2016 was as much as €2.4 billion. Around 70% of this amount is earned ashore, in ships' management-related office employment. Including the indirect employment impact, the shipping industry in the Netherlands generates jobs for around 18,000 persons. Total employment within the Dutch shipping industry (cargo vessels, cruise ships and ferries) amounts to around 30,000 including non-Dutch seafarers.
During the European Shipping Week in 2017, the KVNR organised a seminar on short sea shipping. Following a high level meeting on the same topic in 2016, short sea shipping continues to be very relevant for the Netherlands.
The question remains how short sea shipping may be given an added impetus and how its declining share in intra-EU transport may be turned around into a growing share. The method of choice for achieving this is obvious: reduce the administrative burdens and abolish all custom formalities for maritime transport between European ports.