 Dutch maritime industry
---
NML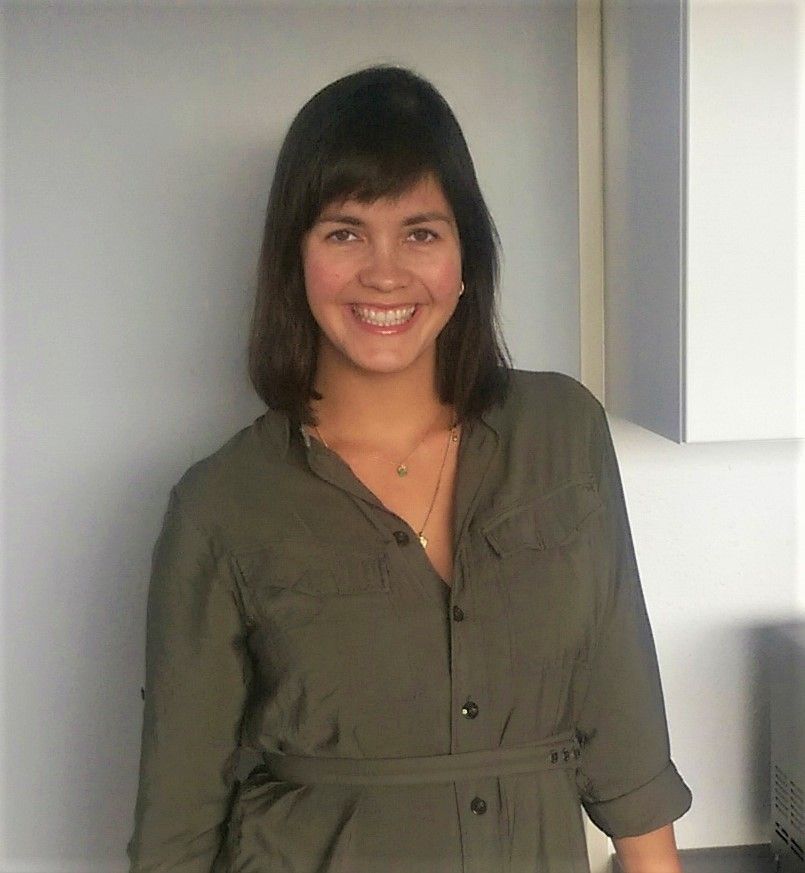 Maritime by Holland
NML
Sabine Marsé


Manager Communications
Nederland Maritiem Land-Maritime by Holland
---
Boompjes 40
3011 XB Rotterdam
The Netherlands
T +31 (0)10 74 70 076

Maritime by Holland (Nederland Maritiem Land) is the Dutch maritime cluster organisation that connects twelve maritime sectors: sea ports, offshore, maritime supply industries, shipbuilding, seagoing shipping, dredging, maritime services & knowledge institutes, inland shipping, Royal Navy, yachtbuilding/watersport industries, and fisheries. Trade Associations and leader firms from these sectors form the members. Nederland Maritiem Land acts as the facilitator of the network and as the voice of the cluster on collective maritime opportunities and challenges.
The Dutch maritime cluster
One of the world's great maritime powers is located on the North Sea Coast. It comprises a vibrant Eco system of 12,000 high tech maritime companies within a 100 kilometre radius. A place where yacht- and shipbuilders collaborate with marine engineers, dredgers share ties with equipment suppliers, and R&D giants compare notes with specialised consultancies. This provides an unbeatable combination of maritime expertise and hands on experience. The cluster provides employment to 271,500 people and generates a combined added value of € 23.3 billion.
Today Holland is home to many companies that are at the top of their business. A powerful cluster of twelve different sectors, connected to the rivers and seas, provides an unbeatable combination of expertise and experience. Holland exports nearly two thirds of its maritime work, changing the life of communities worldwide. The first gasoil free, LNG powered inland vessel, the Greenstream was designed and built by the Dutch. This innovation means a tremendous leap forward in sustainability and efficiency. We gave the world the marvel that is Dubai's Palm Island and the Maasvlakte II. Connoisseurs covet our yachts. Our ports and Dutch flagged merchant ships like reefers, seagoing towage, general cargo, semi-submersibles, product- and gas tankers catalyse the global economy.
These maritime successes are driven by a signature 'Can Do' attitude. The Dutch believe that any problem can be solved and any dream can be realised. We are respected craftsmen, who take pride in the quality of our work. We are audacious,yet pragmatic with a reputation for on-time, on-budget delivery in the toughest of circumstances.
Our work has tremendous value. We are actively tackling the challenge of climate change, population growth and energy scarcity. Sustainability is at the forefront of our minds. We are constantly pioneering innovative designs and energy efficient propulsion technologies. There is an ongoing search for lighter materials and other ways to reduce our environmental footprint.
Maritime equipment from Holland, powers the world's complex, special vessels. We protect urban areas against rising seas.
The Dutch are innovators in the offshore oil- and gas-production sector, and our navy participates in peacekeeping missions worldwide. The Dutch relish the chance to take on extraordinary complex projects. The right expertise is always available somewhere in the maritime cluster. Our instinct is to collaborate across industries and with clients. We seek common goals and a shared vision. This makes it easy for governments and companies worldwide to work with the Dutch.