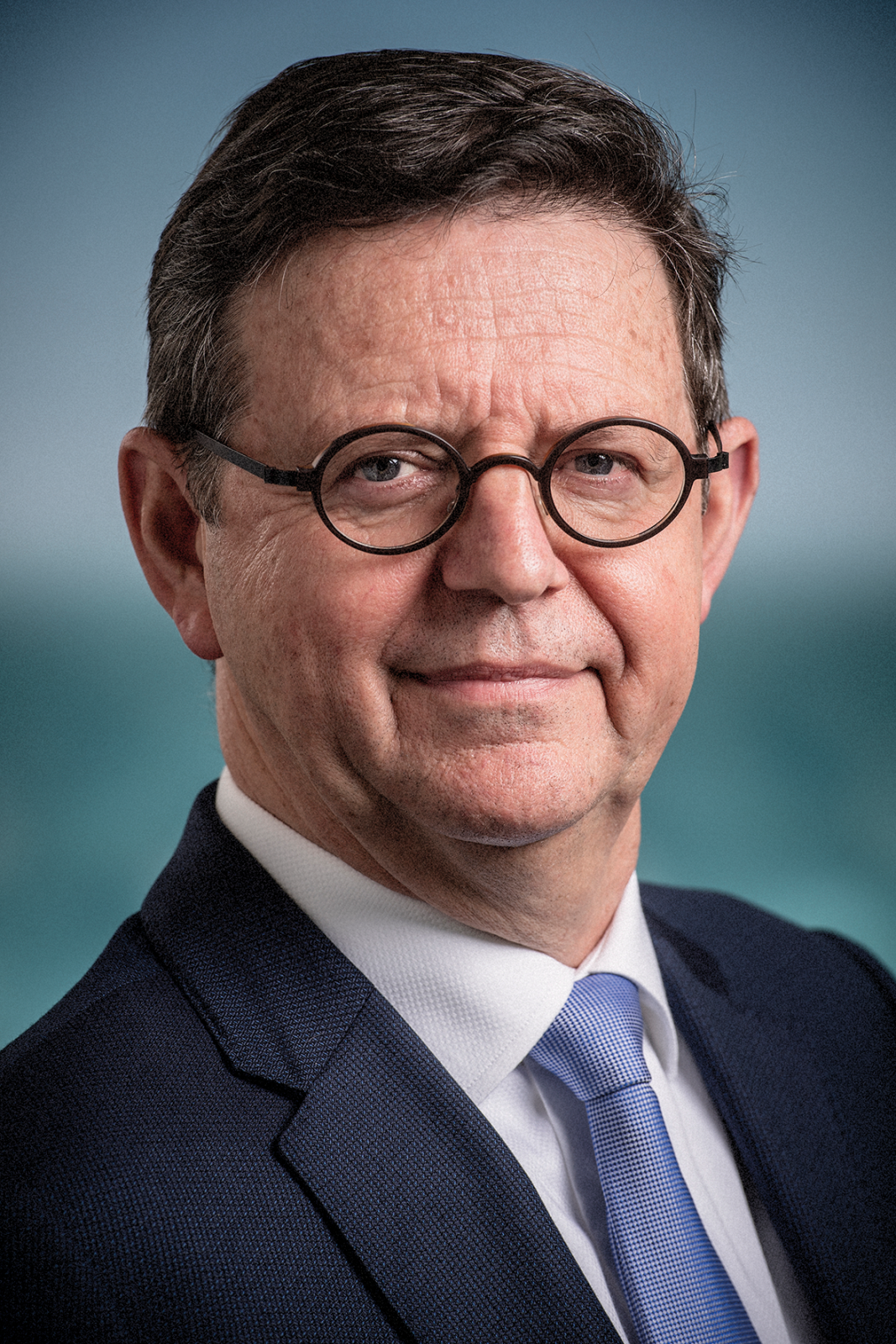 Netherlands Maritime Technology
Maritime suppliers
Roel de Graaf


Managing Director
Netherlands Maritime Technology
---
Boompjes 40
3011 XB Rotterdam
The Netherlands
T +31 (0)88 44 51 000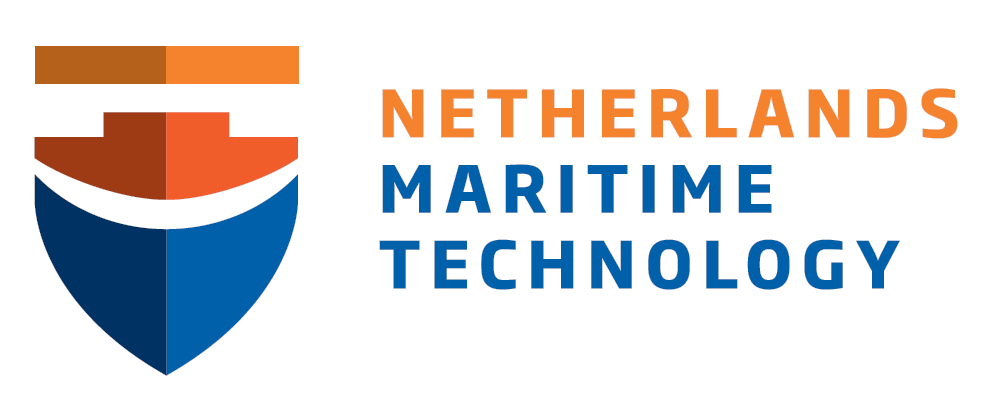 No shipyard can function without a dedicated, loyal and innovative team of marine equipment supply companies. These companies deliver products and services to shipyards, ship-owners, the offshore industry, inland shipping, fisheries, yacht building and navies. The most important product groups are electrical and mechanical installations, engineering services, nautical components, construction parts, coatings, interior outfitting and technical maintenance services.
The Netherlands has just such a cluster of companies. It is estimated that the Dutch marine equipment industry numbers around 800 companies, which are mainly SME's but almost all are very actively engaged in export markets. The Dutch marine equipment includes such household names as Huisman Equipment, Alewijnse, Pon Power, Bakker Sliedrecht, RH Marine, Radio Holland, Hatenboer-Water and Alphatron to name but a few. All companies known throughout worldwide shipbuilding for their innovative solutions, flexibility and reliability.
The Dutch shipbuilding and marine equipment industries combined can provide the complete package for a ship-owner, with novel solutions, top notch quality, short delivery times and reliable partnerships.
Sustainability, digitalisation and product development
The renewal of product portfolios is combined with a shift to solutions with an emphasis on sustainability. Many suppliers have contributed to an online catalogue of Dutch-made sustainable maritime solutions on www.sustainable-maritime-solutions.nl.
Investments were also made by various equipment suppliers in digitalisation of production and products and the enhancement of their sustainable character. A select number of SMEs have also grasped the opportunity to use government funding to support the speeding up of their product development.
The Dutch maritime equipment supply industry in 2017
Prospects in the maritime supply sector generally improved in the course of the year. The far-reaching specialisation of Dutch suppliers and their focus on vessel types with a lot of complex equipment again proved a good strategy in 2017. For instance, more and more Dutch companies are delivering to the major builders of cruise vessels. Despite a more positive sentiment towards the end of the year, the market for most suppliers remained very competitive and price levels remained under pressure. The combined turnover of Dutch maritime suppliers decreased from €3.8 billion in 2016 to €3.4 billion in 2017. Some 60% of this turnover was generated by exports. There was shrinkage in the workforce as well: total employment fell by approximately 425 FTEs to 16,413 FTEs. The fall in turnover also resulted in a decline in the number of interim workers, which dropped from 1,903 in 2016 to 1,460 in 2017.
Sustainability and digitisation remained key trends in 2017. This stimulated innovative developments which saw the introduction of technology from other sectors.