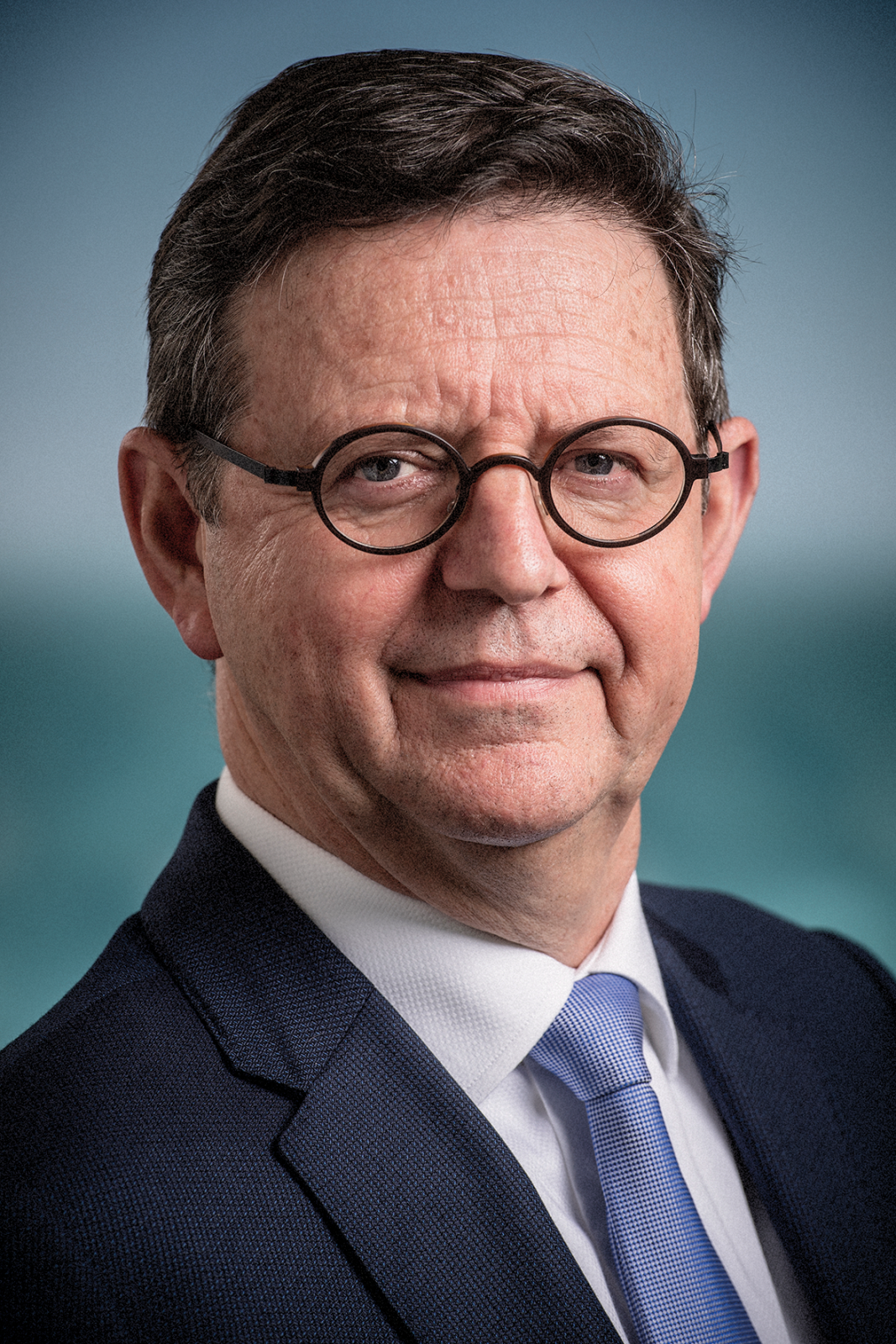 Netherlands Maritime Technology
Shipbuilding
Roel de Graaf


Managing Director
Netherlands Maritime Technology
---
Boompjes 40
3011 XB Rotterdam
The Netherlands
T +31 (0)88 44 51 000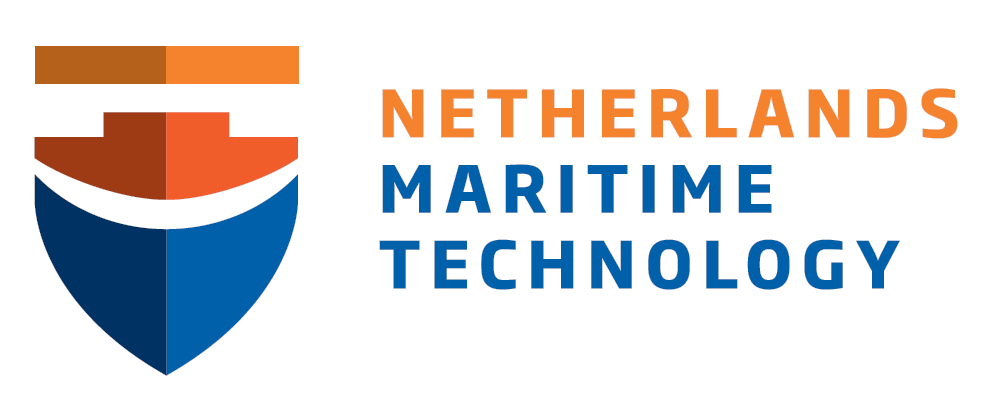 Dutch shipbuilding has a long history spanning many centuries. In the 1970s and 1980s, the industry redefined itself, away from mass-market ships and towards high-tech, specialised ships. As such, the Dutch shipbuilding industry still prospers today. Large Dutch shipbuilders such as Damen and Royal IHC have grown into multinational companies, while yards like Feadship, Oceanco, Amels, Heesen and Vitters can count themselves among the most important superyacht yards in the world.
The construction of short sea cargo vessels in the North of the Netherlands also continues to thrive, despite many economic headwinds over the years. The builders here are renowned the world over for the quality, efficiency and reliability of their vessels. As the European short sea shipping market finally improves again, these yards are rapidly gaining new orders for ships with new and improved designs.
Newbuilding and repair of inland cargo vessels is also a dedicated industry. 2017 saw a marked improvement in the order books for newbuild inland cargo vessels. Repair yards in this segement also reported busy slipways. The Dutch-flagged inland cargo fleet numbers some 6,000 vessels, providing a good basis for a large industry. Dutch yards are also household names in the construction of river cruise vessels, a bouyant market in Europe.
Shipyards serving the fisheries industry have been enjoying good times lately. Despite uncertainties on the horizon, there has been a renaissance of newbuild construction, mainly in the shrimper segment for Dutch customers. However, construction of fishing vessels for foreign customers has also improved, not to mention the amount of large refits and conversions of existing fishing vessels filling up the quaysides and docks of the fishing vessel yards.
Ship repair and conversion yards have seen some tough times in recent years, but the market is now starting to improve. Damen Shiprepair has become a market leader in Europe, and continues to expand. In addition, a number of smaller and highly creative repair and conversion yards continue to thrive in the Netherlands.
In total, there are over 100 shipyards in the Netherlands, active in the fields of new construction, conversion and repair of seagoing vessels, inland ships and megayachts.
The Dutch shipbuilding industry in 2017
Newly built seagoing vessels
Although there was a tentative recovery in the worldwide sector for the construction of seagoing vessels in 2017, this was still a difficult year for Dutch yards. Even so, they received a number of notable orders for highly complex and valuable vessels. While the combined tonnage of new orders fell slightly in 2017, there was a rise in total numbers and value. Fifty-six new vessels were ordered in 2017, against 42 in 2016.
The value of new orders increased from €642 million in 2016 to over €1.1 billion in 2017. Dredgers and different types of work vessels accounted for over 60% of new orders in terms of tonnage.
At the end of 2017, the combined Dutch order book counted 93 vessels with a total tonnage of 437,000 CGT, a decrease compared to the 508,000 CGT seen in 2016. A total of 58 vessels with a total tonnage of 231,000 CGT were delivered in 2017, down 20% compared to 2016. The total value of the completed vessels fell from over €1.3 billion in 2016 to €847 million in 2017.
Inland shipping, fisheries and small seagoing vessels
In addition to the abovementioned yards, which focus on building seagoing vessels larger than 100 GT, there are also numerous yards which construct smaller specialised vessels. These range from large cargo vessels for inland shipping and river cruise vessels to small harbour tugs and pilot boats up to 100 GT. The construction of smaller fishing vessels is included within this category.
These types of yards did well in 2017. The number of completed inland tankers and cargo vessels increased considerably compared to 2016, from 35 to 46. The outlook for the coming year is also good: approximately 76 new tankers, dry cargo vessels and container vessels were ordered in 2017. The number of completed river cruise vessels remained stable at nine, plus six tour boats. The order book for river cruise vessels continued on its downward trend, from 12 at the end of 2016 to 8 by the end of 2016; a recovery in the number of orders is expected in 2018.
The resurgence in new construction of fishing vessels begun in 2016 continued strongly through 2017. This was visible mainly in the number of new orders, which grew from 6 in 2016 to no fewer than 18 in 2017. The new commissions included several highly innovative vessels, which demonstrated that the fisheries sector is using the current boom to prepare for challenges expected in the coming years due to threats such as Brexit, the prohibition on electric pulse fishing and the discard ban.
Superyacht construction
Dutch superyacht builders received some 18 new orders for yachts above 24 metres in 2017, comparable to the 17 new orders seen in 2016. The total value of the new contracts was €1.2 billion – also similar to 2016, when it had been €1.3 billion. Last year was very successful for the sale of so-called 'on spec' yachts, whose construction starts before a buyer has been found. It was also a good year in terms of superyacht deliveries, with no fewer than 25 completed (the corresponding figure for 2016 was 19) with a total estimated value of over €1.2 billion – a record amount. The order books at the end of 2017 counted 9 fewer yachts than the year before, dropping to 57 with a total value of almost €4.5 billion – historically still a very high figure. The large yacht builders generally have well-filled order books.
Repair of seagoing vessels
The turnover of the Dutch repair yards for seagoing vessels amounted to €381 million in 2017, representing a fall in turnover for the second consecutive year. Employment also fell for the second year in a row, from 2,020 FTEs in 2016 to 1,710 in 2017. The decline in the workforce was caused by several restruturings that had been announced in late 2016 and finalised in 2017, as well as other consolidations in the industry.
Turnover and staff numbers have fallen to their lowest levels of the past 10 years, an unfortunate but expected decrease. The outlook for 2018 is moderately positive, with substantial differences in outlooks between yards with smaller docks and those with larger ones. Ship owners are still delaying maintenance and only carrying out the most urgent jobs. Their earnings are low due to low rates and high competition and overcapacity. The number of retrofits is still disappointing. The industry has been looking forward to the Ballast Water Convention coming into force for years, so it was a real disappointment when the main section (the obligation to install ballast water treatment systems) was postponed for 2 years by the IMO's member states only a few months prior to its planned implementation. Yards are seeing interest on the part of ship owners in the installation of these systems, but in most cases, this remains at the level of requests for information. There also seems to be a slight increase in interest in installing scrubbers due to the stricter regulations for sulphur in 2020, but, here too, there are mostly only requests for information so far. Despite all these challenges, the Dutch shiprepair industry continues to be one of the largest in Europe.