Qua-vac is a company who designs, manufactures and markets environmentally friendly vacuum wastewater collection and treatment systems for the rural sewage-, building- and marine industries. Qua-vac is the official and exclusive Evac Oy distributer for the Benelux countries. With the Evac Complete Cleantech Solution you can purchase all your vacuum collection, wastewater treatment, dry and wet waste treatment, and fresh water generation systems from one provider, simplifying integration, control, and maintenance of the different systems aboard your vessel.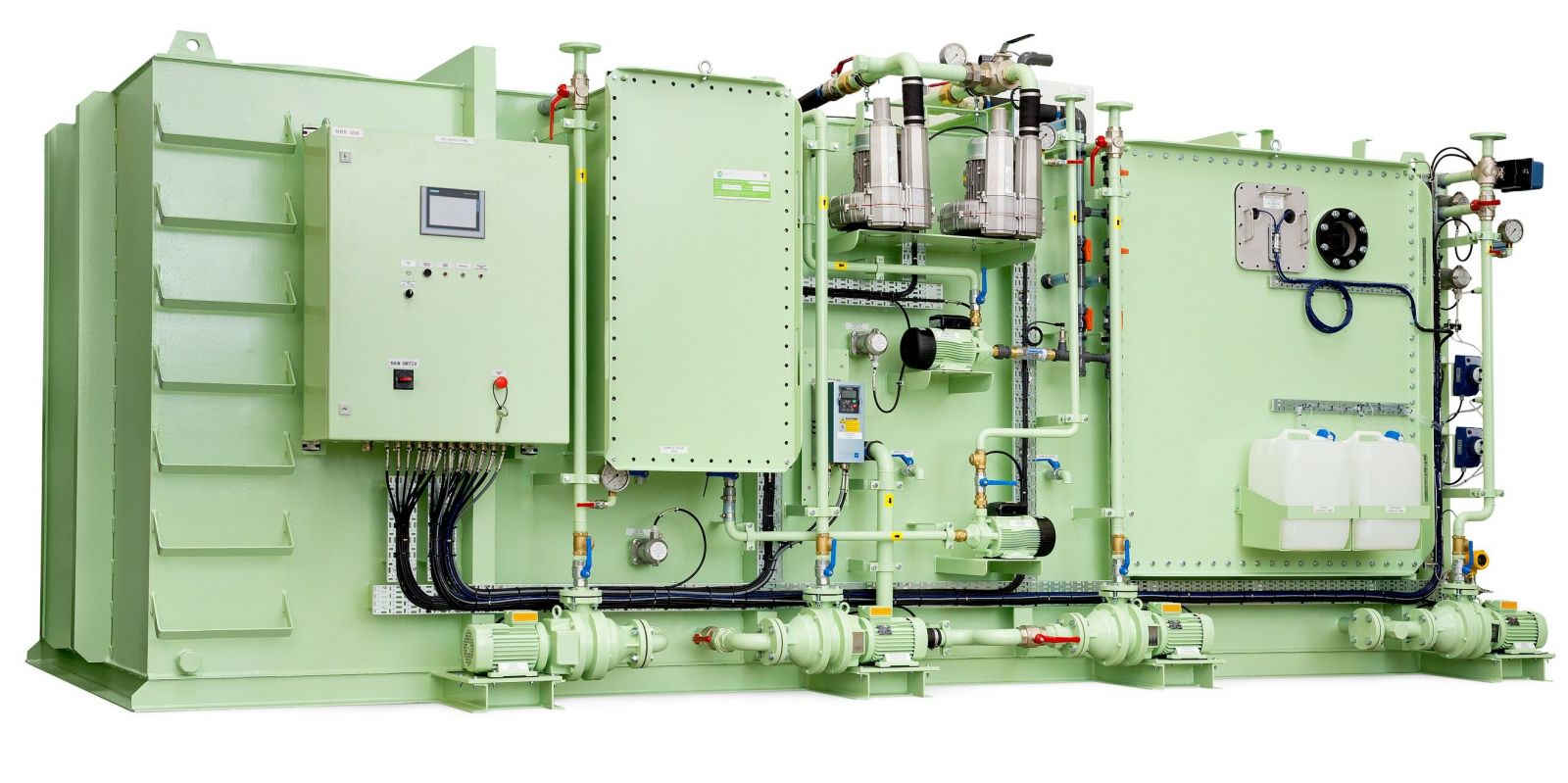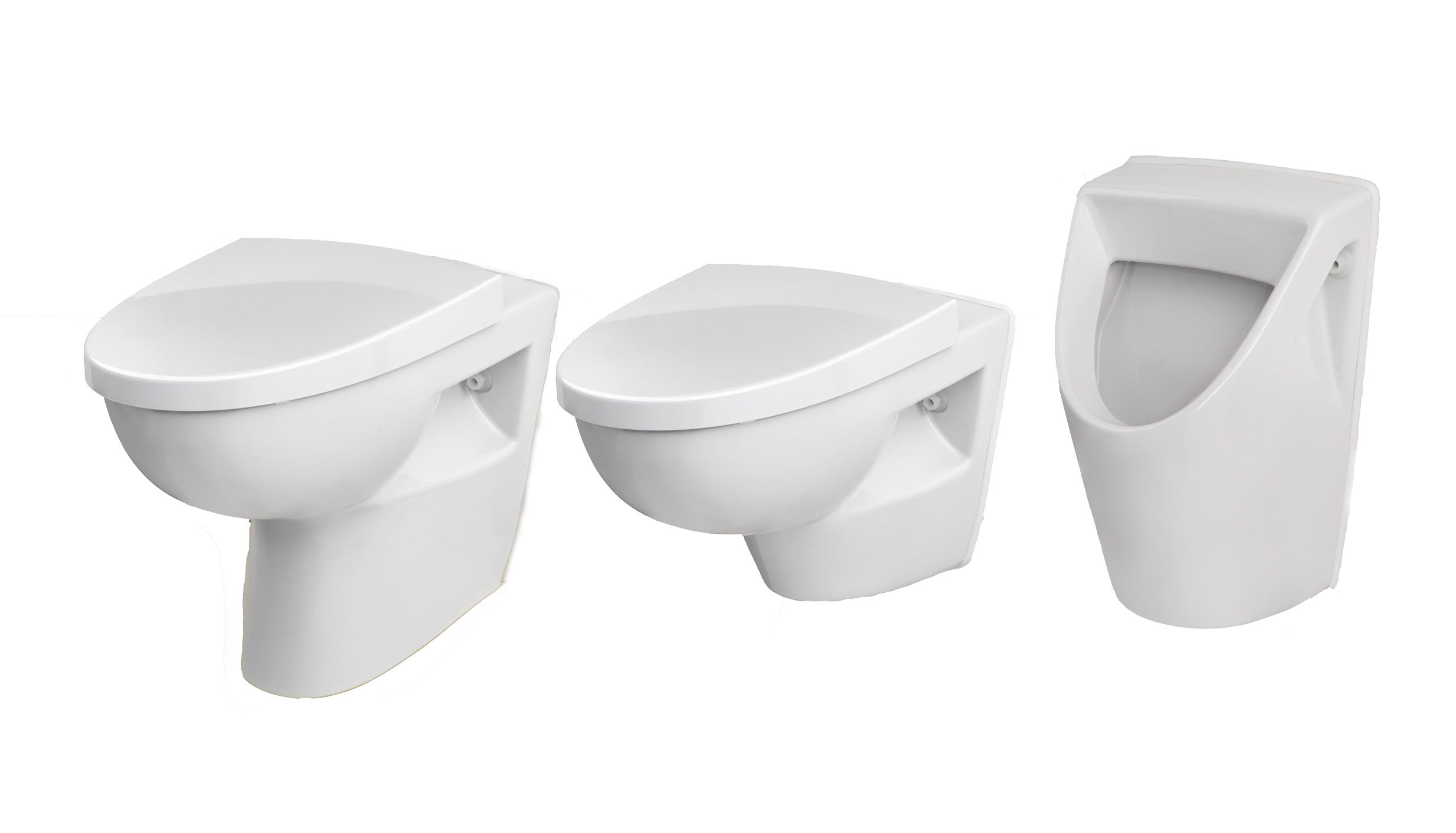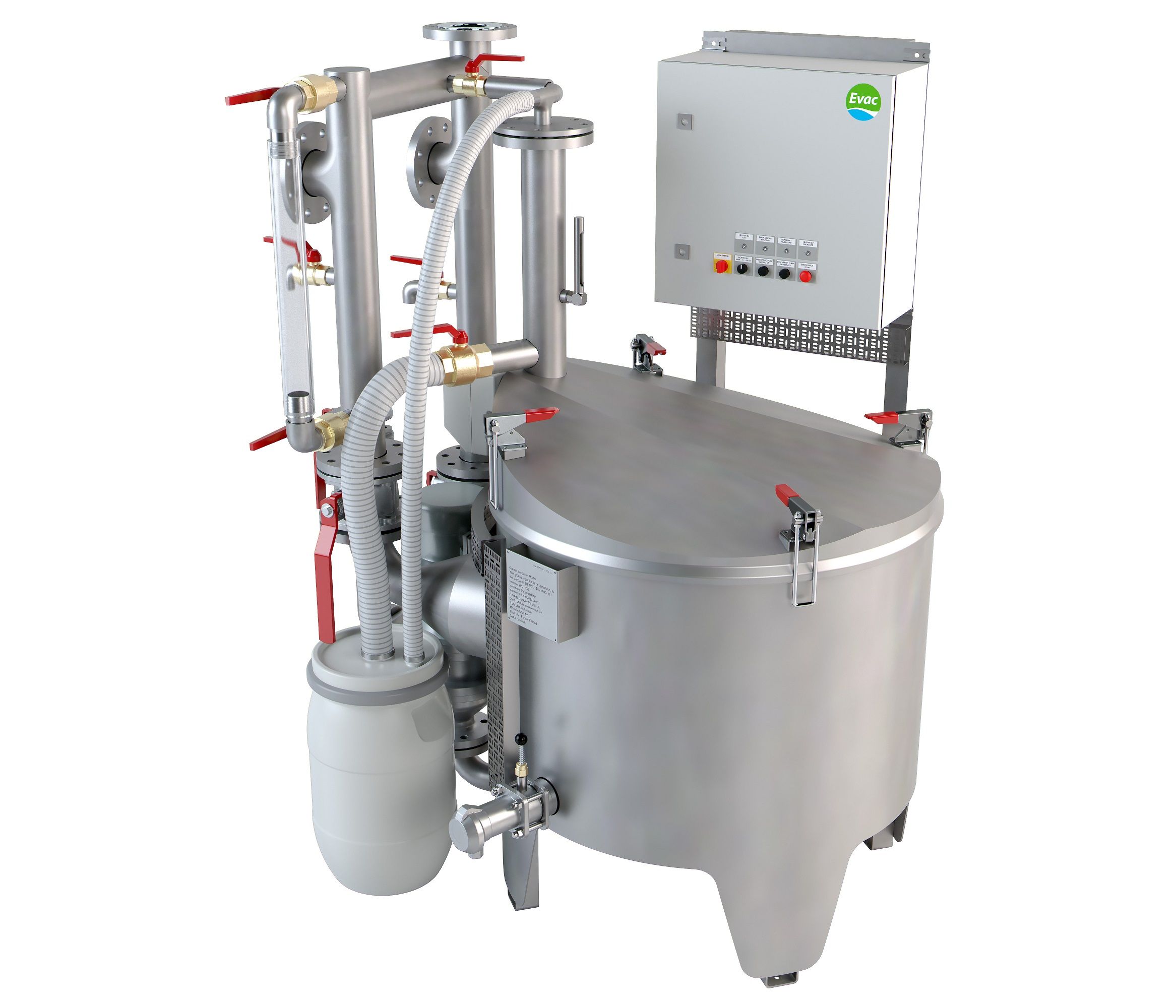 Hundreds of vessels rely on Qua-vac/Evac systems. Qua-vac supplies Evac vacuum toilet, Evac vacuum collection systems, Evac treatments units, Evac food waste handling and Evac dry solid waste systems from the Evac product range.
Environmental matters are critical for all vessels, as ecosystems are highly vulnerable. Overboard discharges must be limited to clean, safe water, collecting grey water with vacuum can solve problems inherent in long and flat hull construction and sound questions we solve with the quietest Evac vacuum toilet according to independent research. These type of key issues are where we are market leaders for environmental friendly solutions.
We design and supply complete food and galley waste systems and dry solid waste systems that offer simple, cost-effective operation. Rigorously tested for marine conditions, Evac systems fulfil all marine and offshore standards. We are committed to minimize impact on safety and environment in all our products and services.
The advanced wastewater treatment solution is a reliable process to meet the most stringent effluent regulations everywhere in the world. These technologies also remain risk-free and economical throughout the lifetime of the ship. Evac treatment plants are certified to meet the IMO MEPC 227(64) with nutrient removal, and also have River Rhine certification and U.S. Coast Guard (USCG) type approval.
Qua-vac/Evac systems are focused on simple and reliable construction. The builders of the finest Cruise Vessels in the world rely on our systems. Within Yachts and Superyachts wefocus on passenger comfort and aesthetics, high quality materials, and elegant design. When it is concerning Navy Vessel we focus on military requirements. Shock, vibration, airborne and structural noise, and electromagnetic interference (EMI).
Qua-vac/Evac has thousands of references for Work Boats, Support Vessels, Exploration Vessels, Ice Breakers, Hospital Ships and more. These vessels have varying needs and operational conditions, as well as limited opportunities for service and maintenance, so we focus on the best customer solution.

Qua-vac BV
Televisieweg 157
1322 BH Almere
The Netherlands
+31 (0)36 54 61 999